Players will unlock the ability to purchase housing shortly after arriving in Oxboro Town in Everfall, so where better to start your search for a place to live? This settlement is filled with autumn leaves and decorated with banners strung between its brick buildings.
Everfall House Map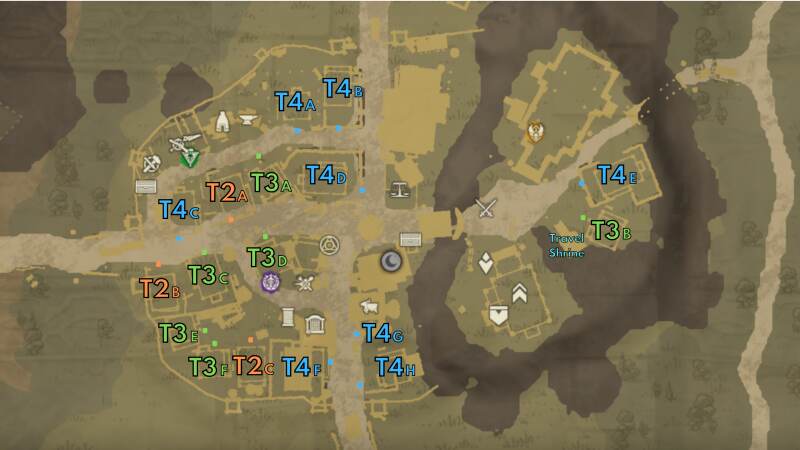 Tier 4: Costs 20,000 coin & requires 30 Territory Standing
Tier 3: Costs 15,000 coin & requires 20 Territory Standing
Tier 2: Costs 10,000 coin (no Territory Standing requirement)
Tier 1: Costs 5,000 coin (no Territory Standing requirement) (there are no Tier 1 houses in Everfall)
Tier 4 Everfall Houses
Everfall has a large number of tier 4 houses, accounting for nearly half the total number of properties in the settlement.
If you want a convenient location, large yard, or a third floor then there's probably a tier 4 house that fits what you're looking for. T4F and T4H in particular have lots of indoor and outdoor space.
Tier 4 House A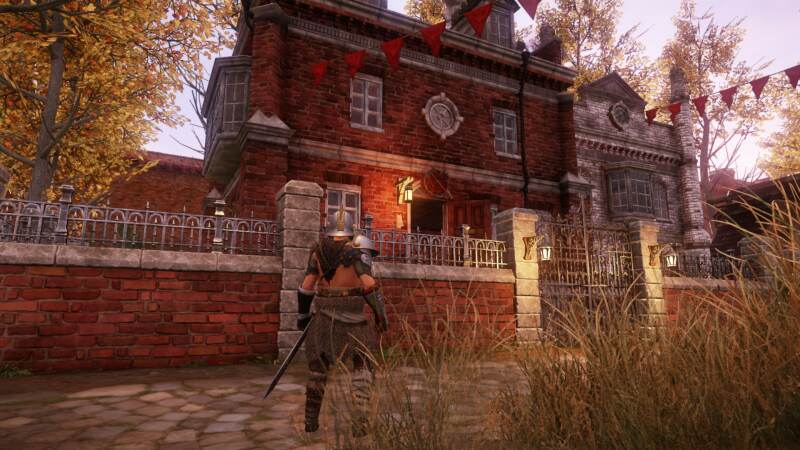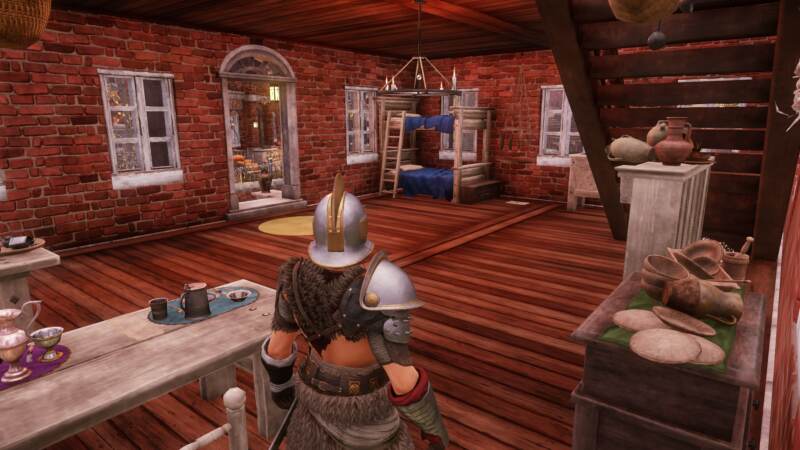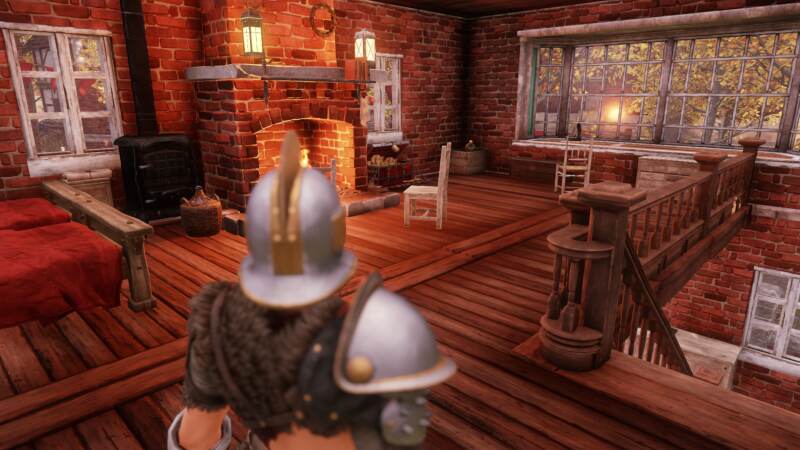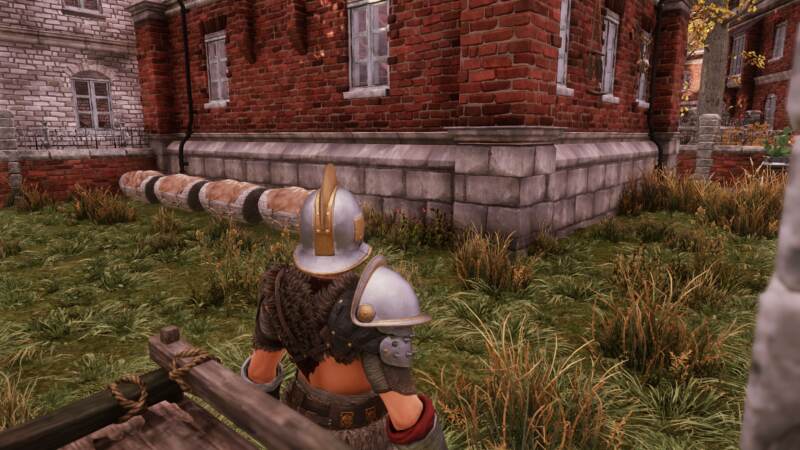 Tier 4 House B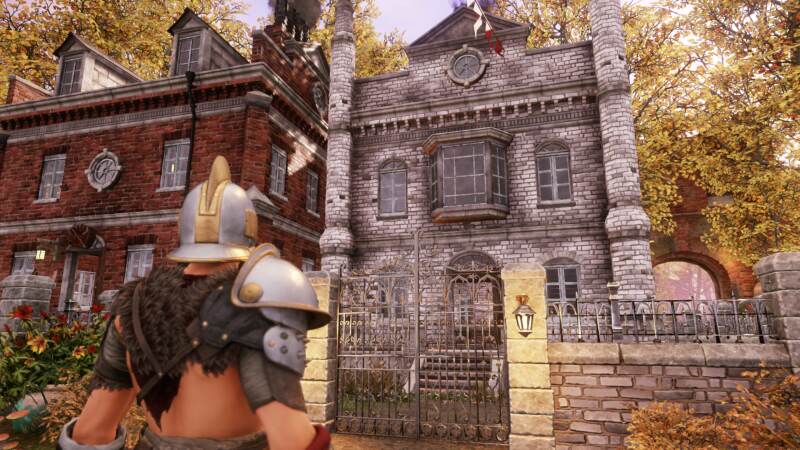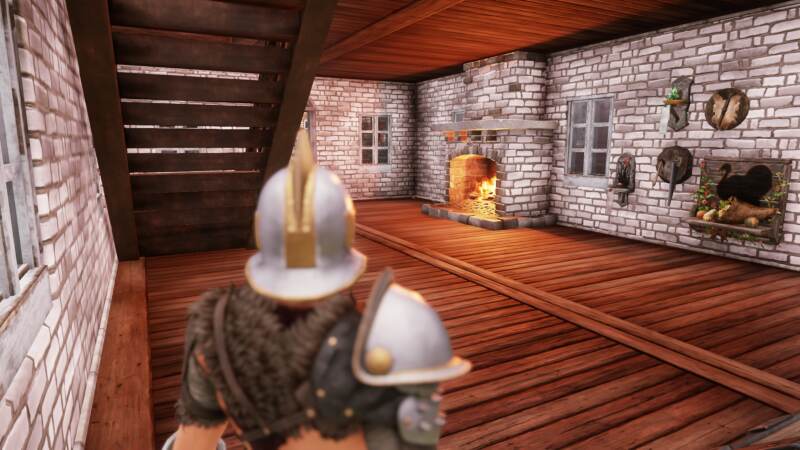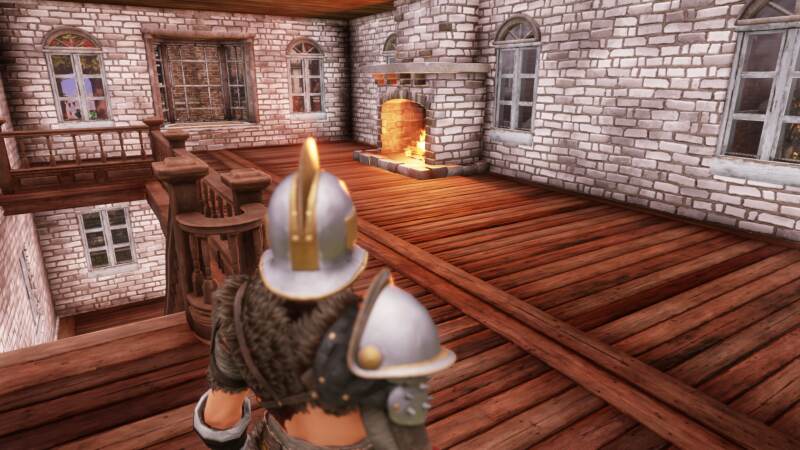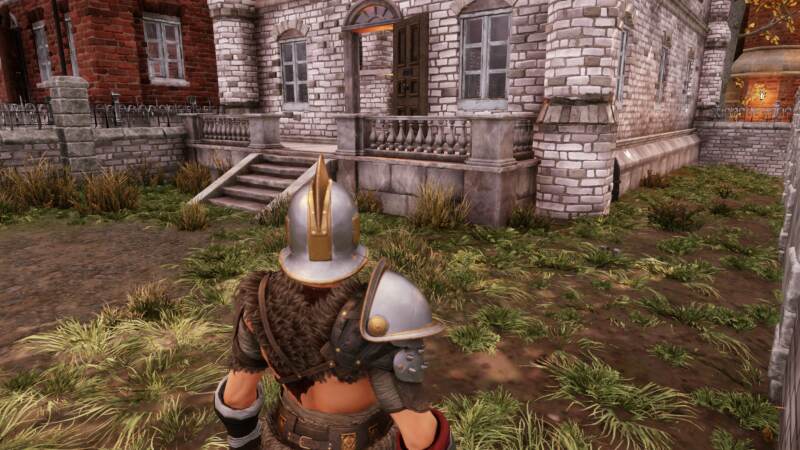 Tier 4 House C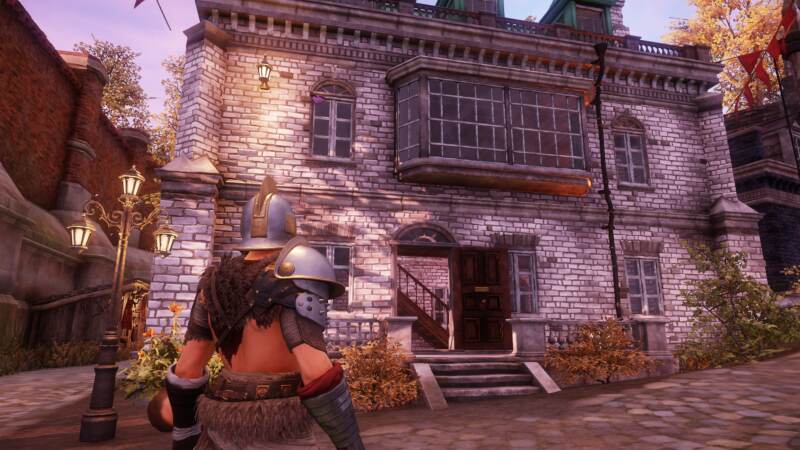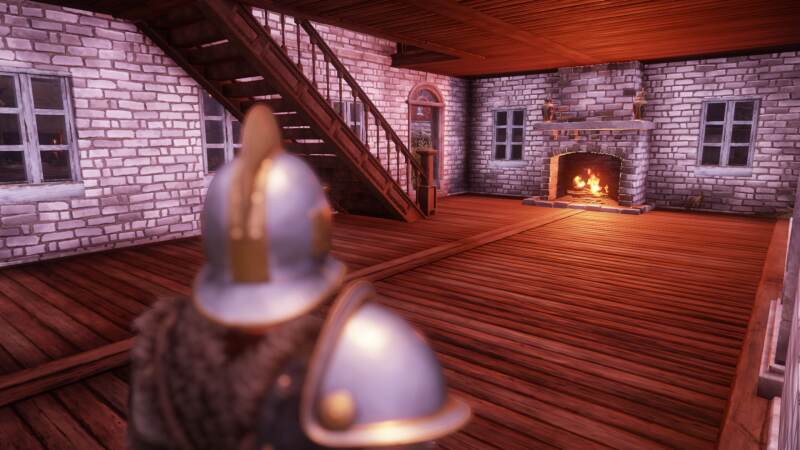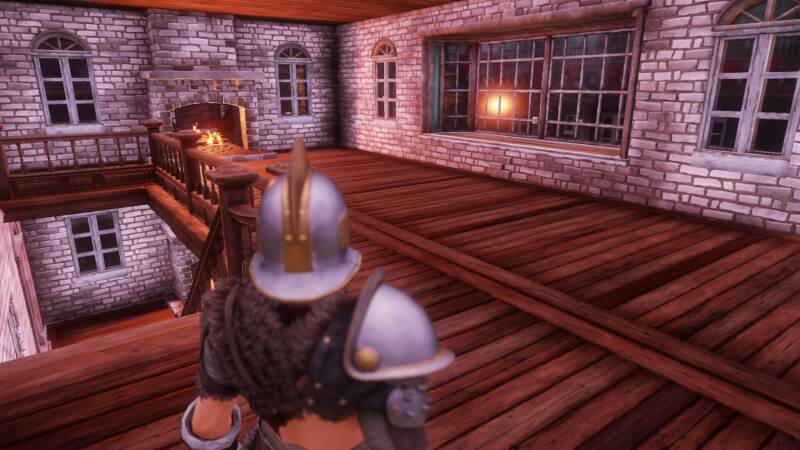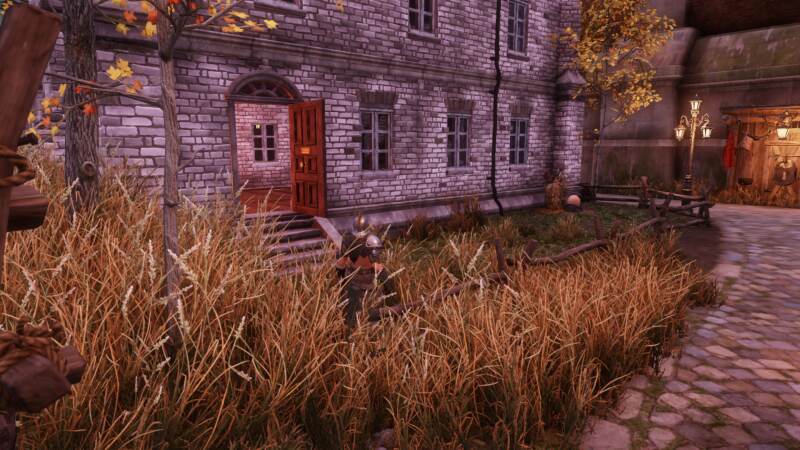 Tier 4 House D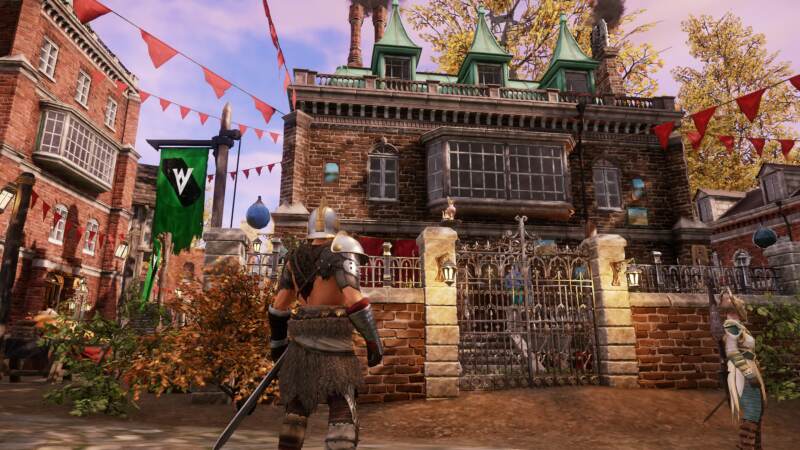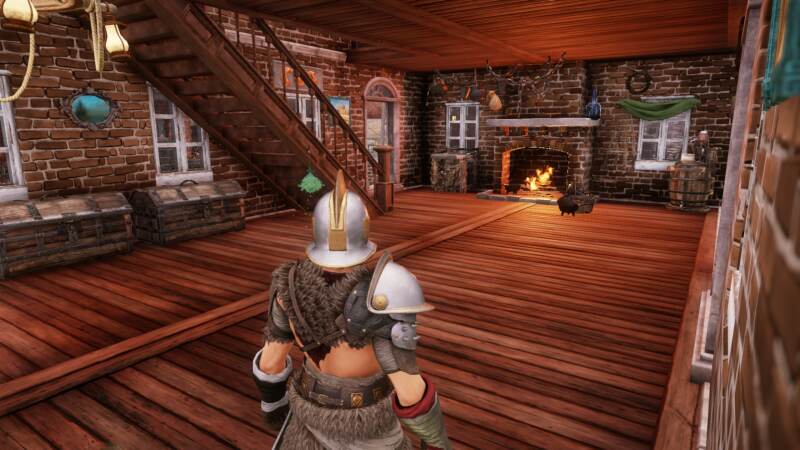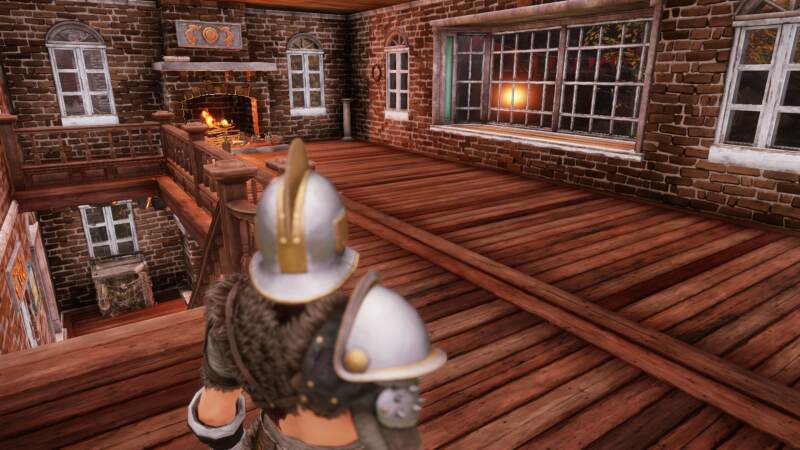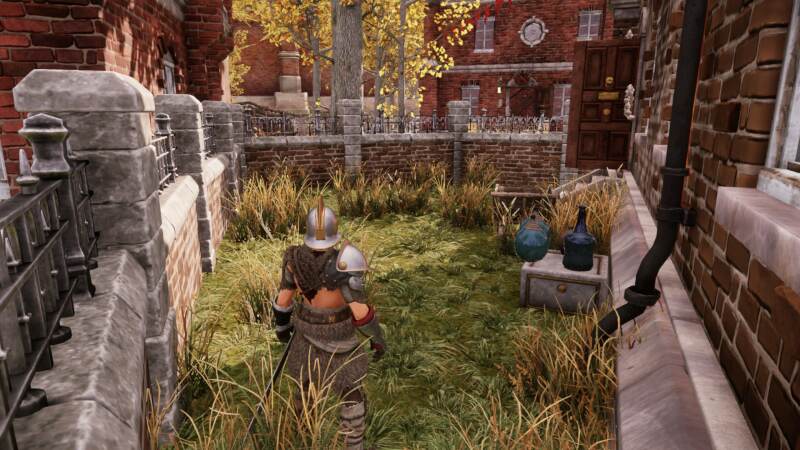 Tier 4 House E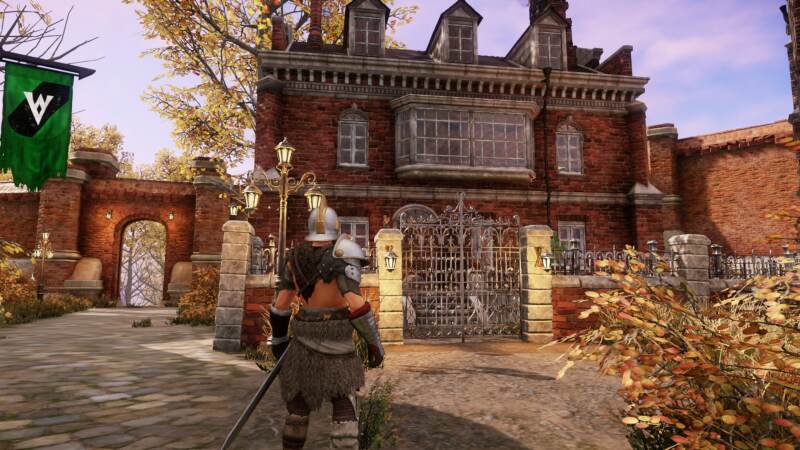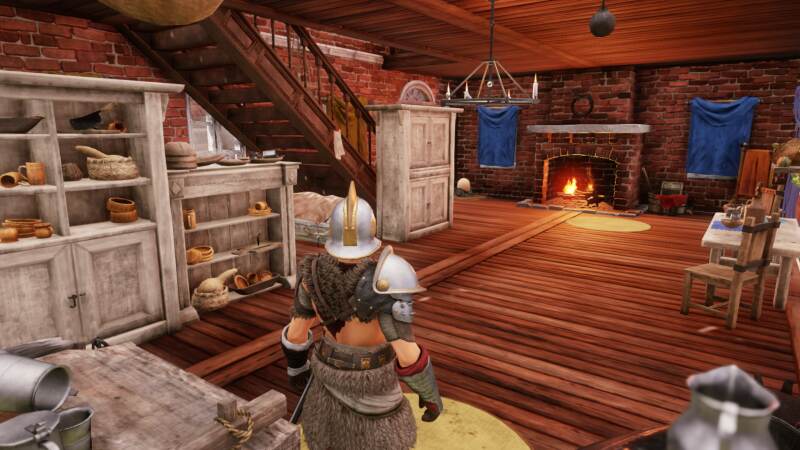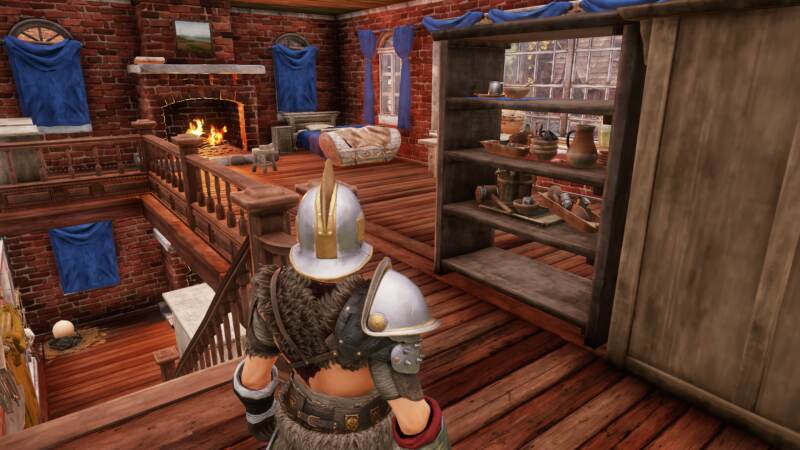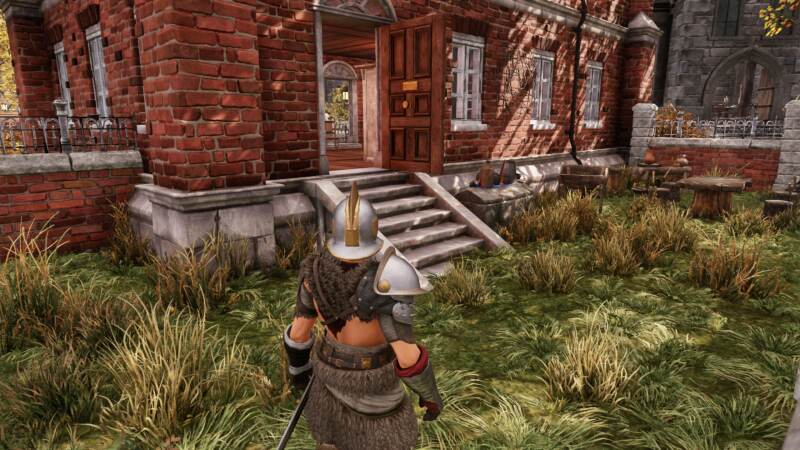 Tier 4 House F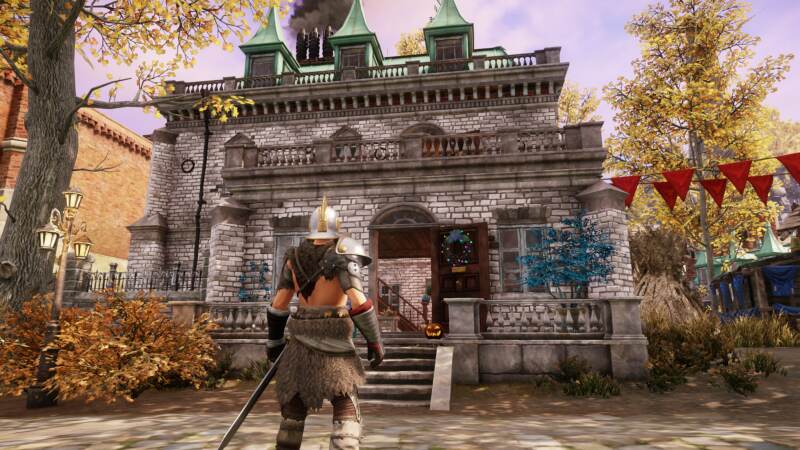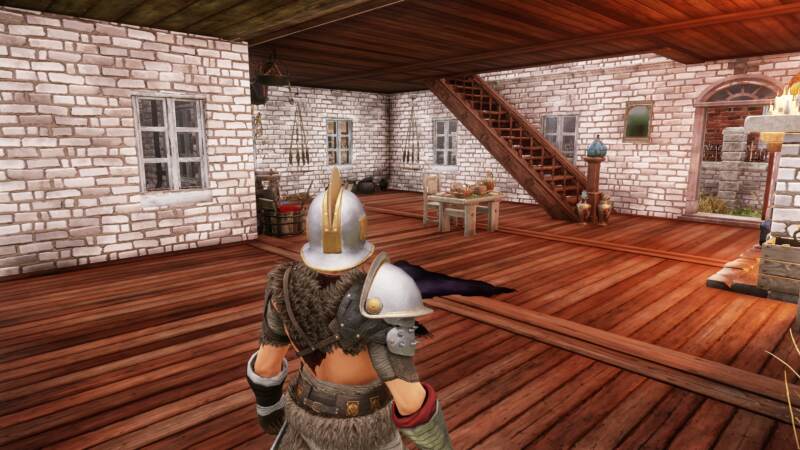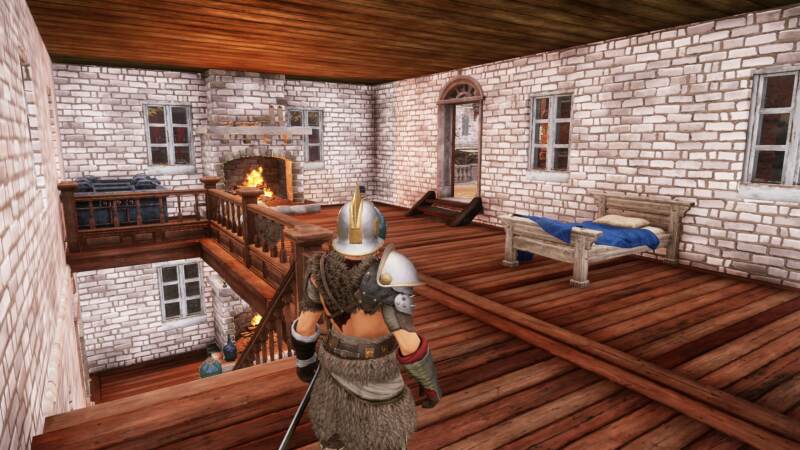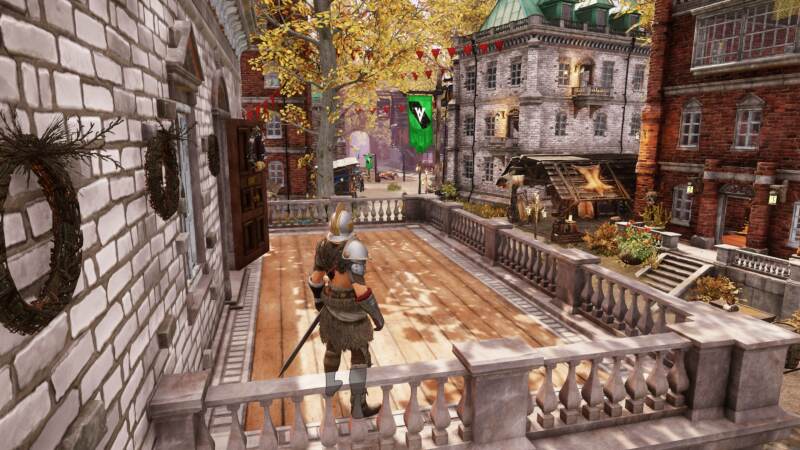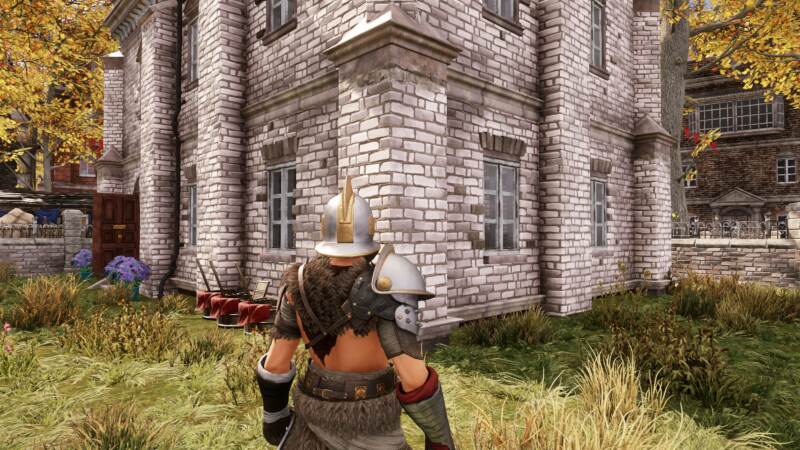 Tier 4 House G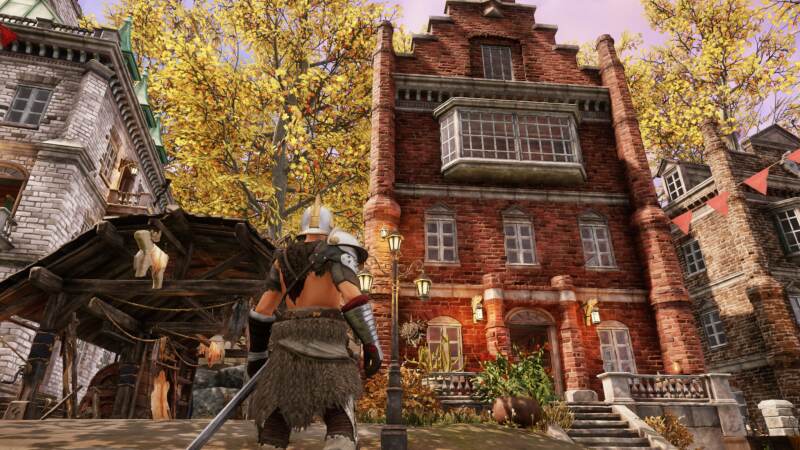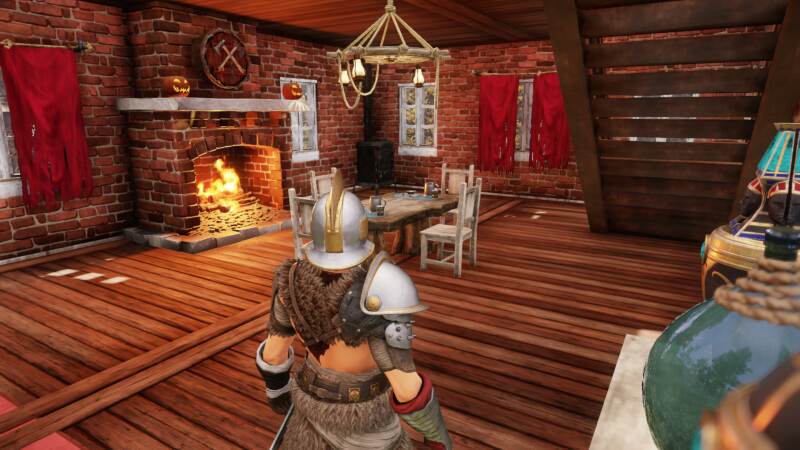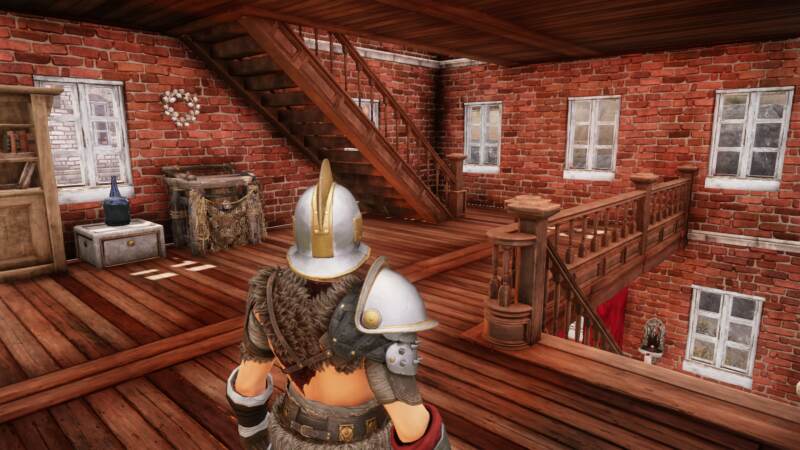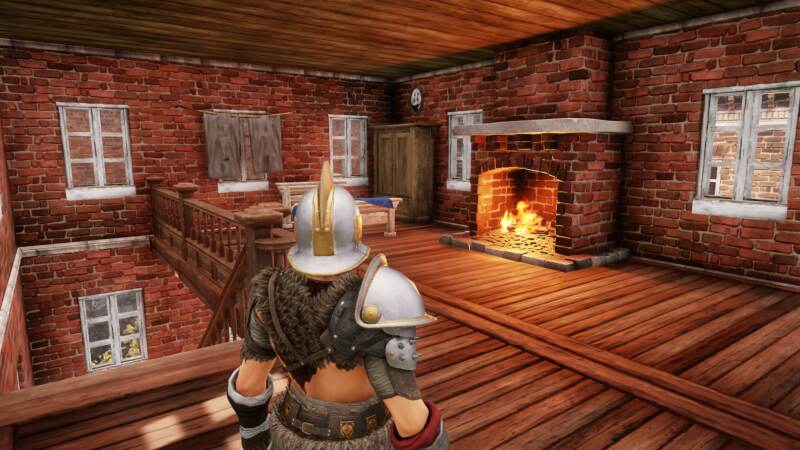 Tier 4 House H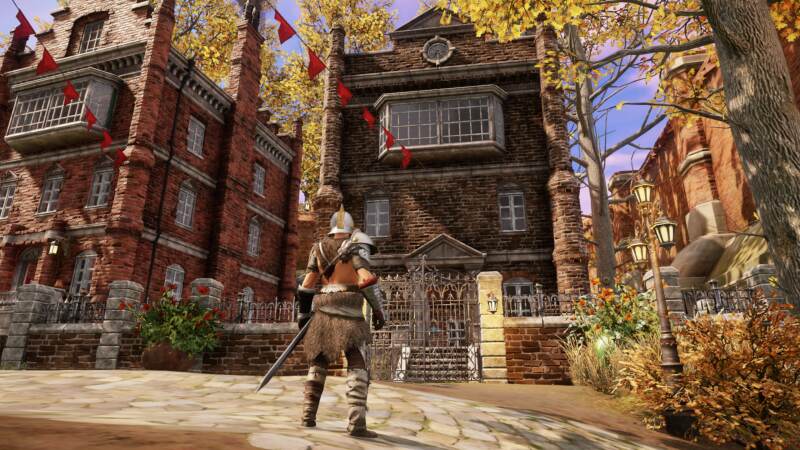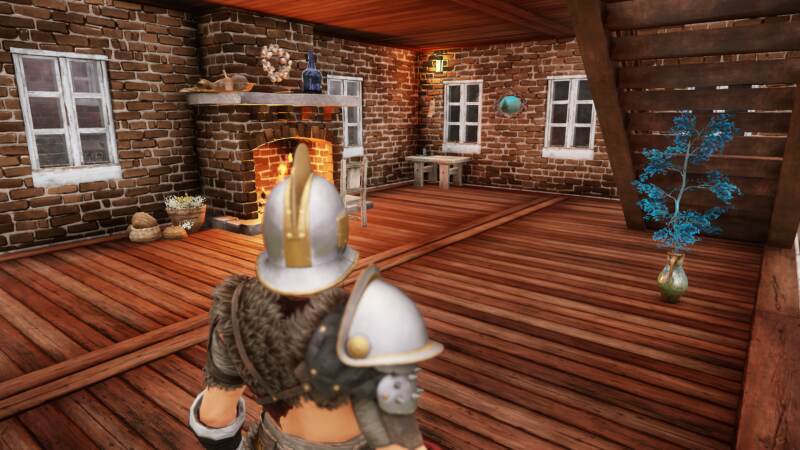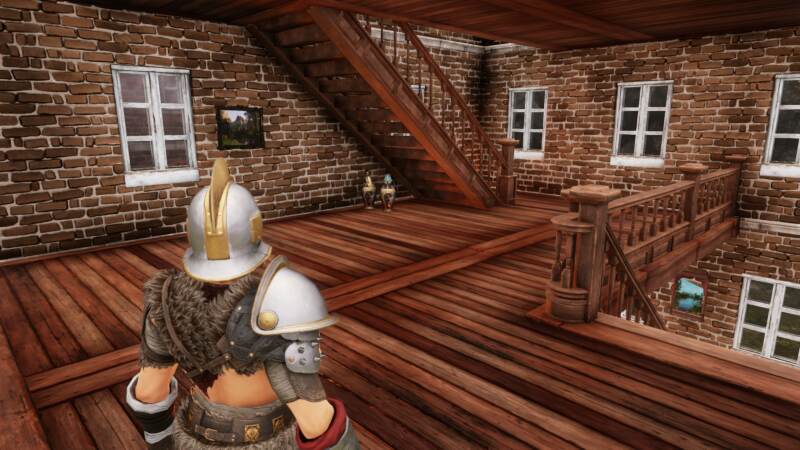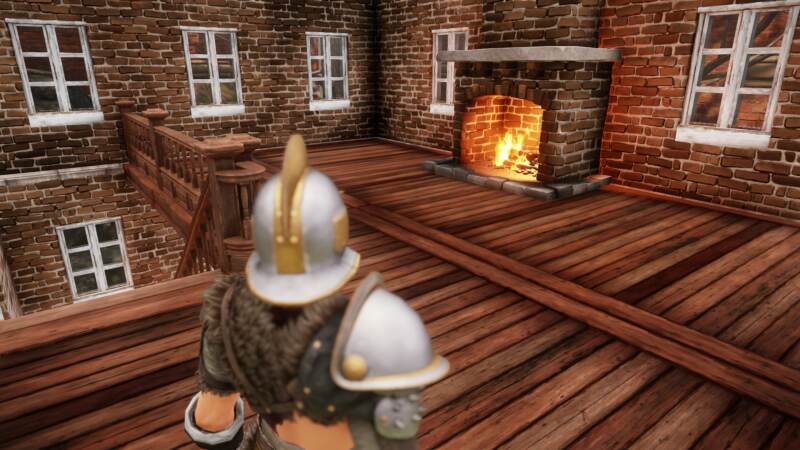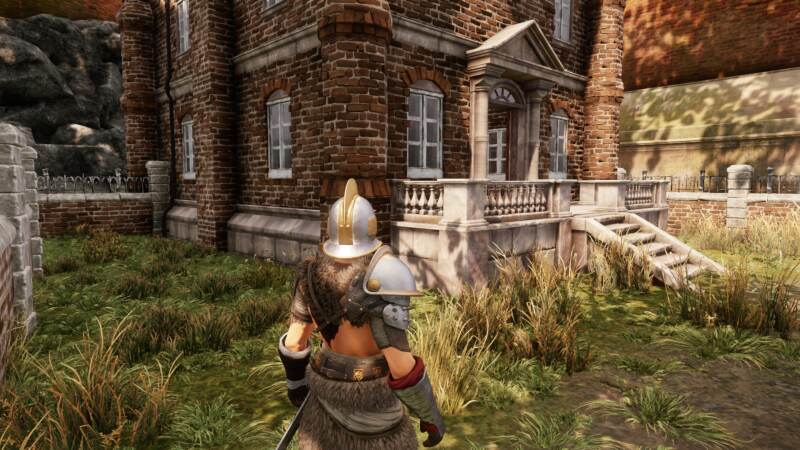 Tier 3 Everfall Houses
Everfall's tier 3 houses are mostly similar layouts featuring three stories with a window seat on one of the levels. Check out T3C and T3D for larger floor plans instead of a third floor. T3C is the only one with a yard.
Tier 3 House A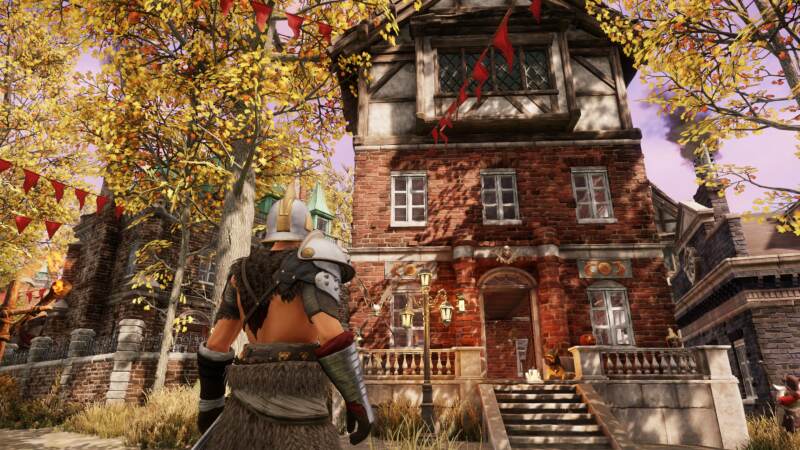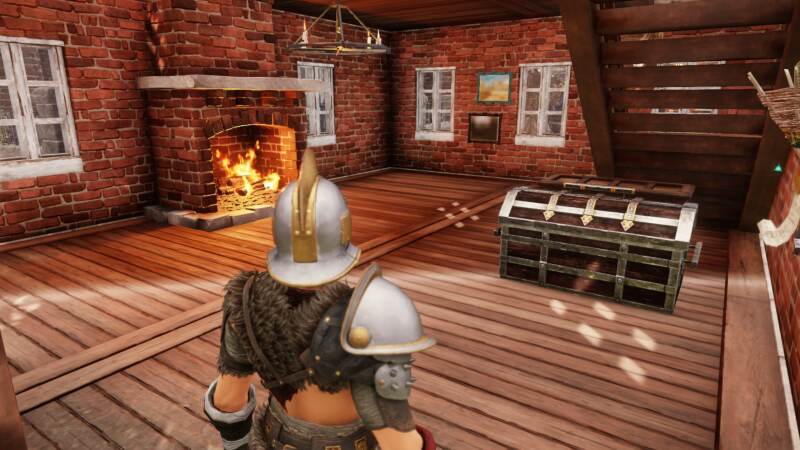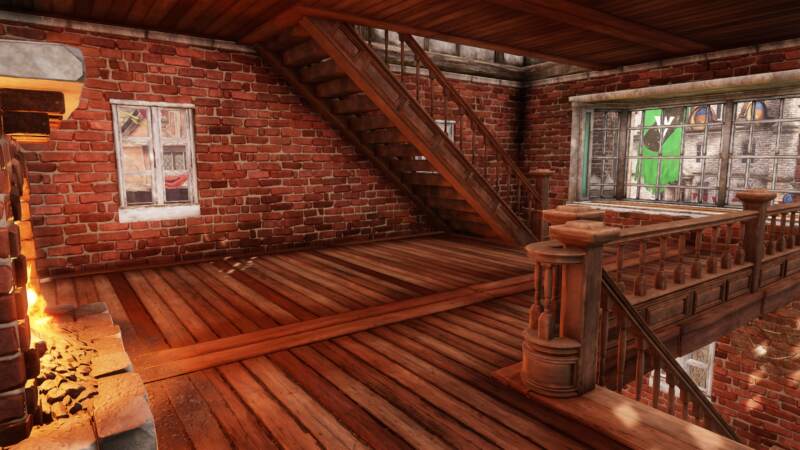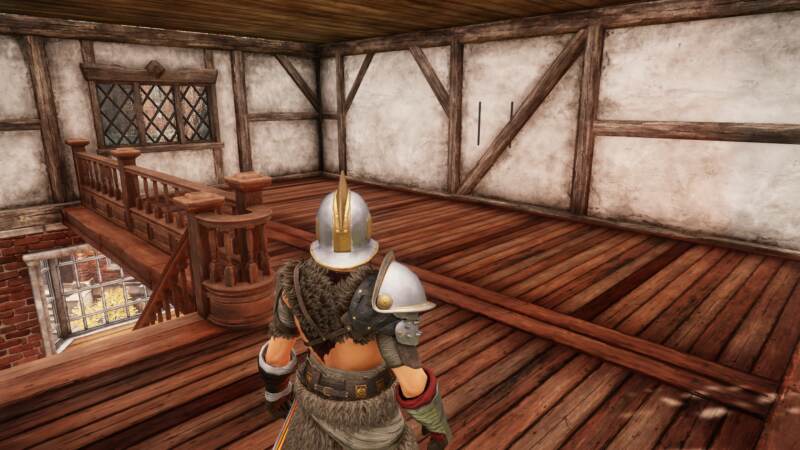 Tier 3 House B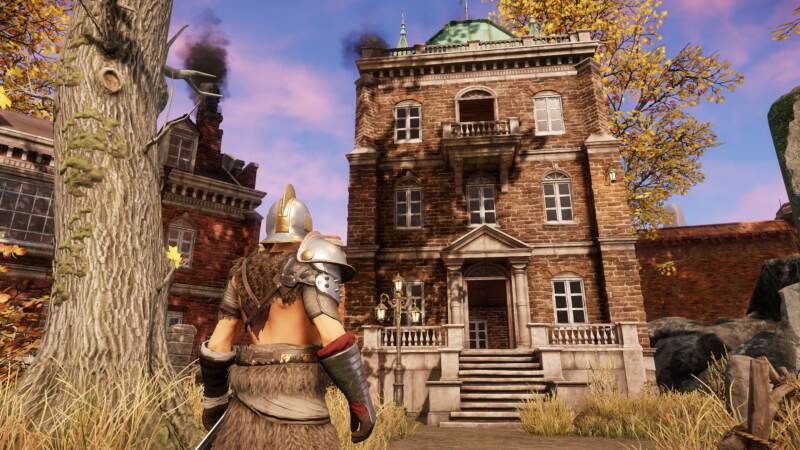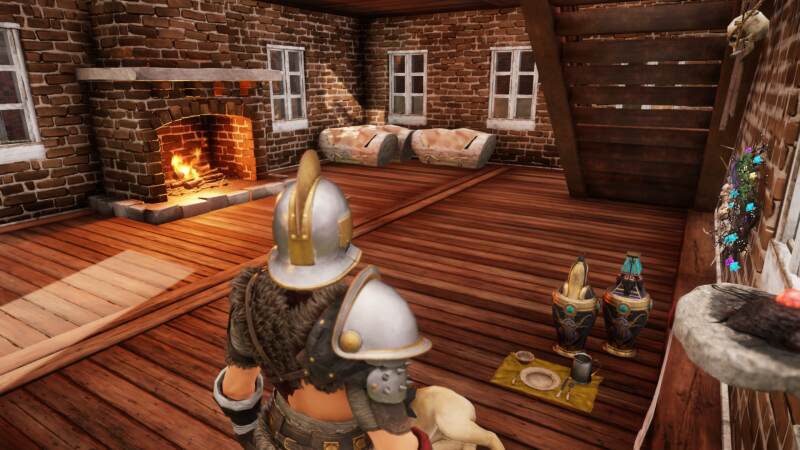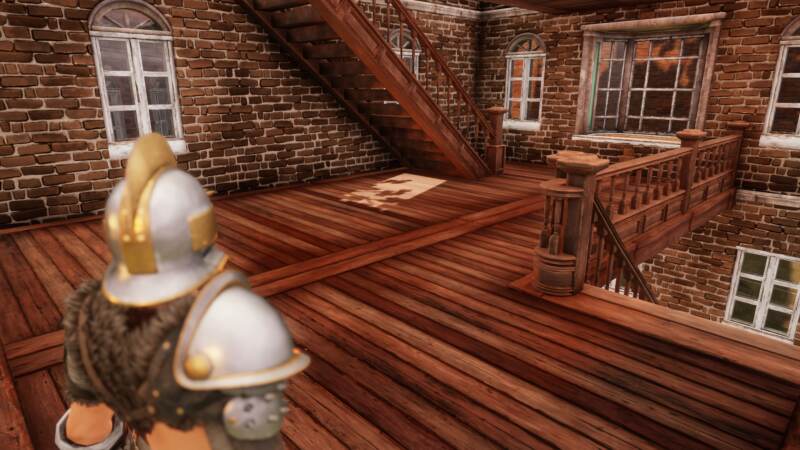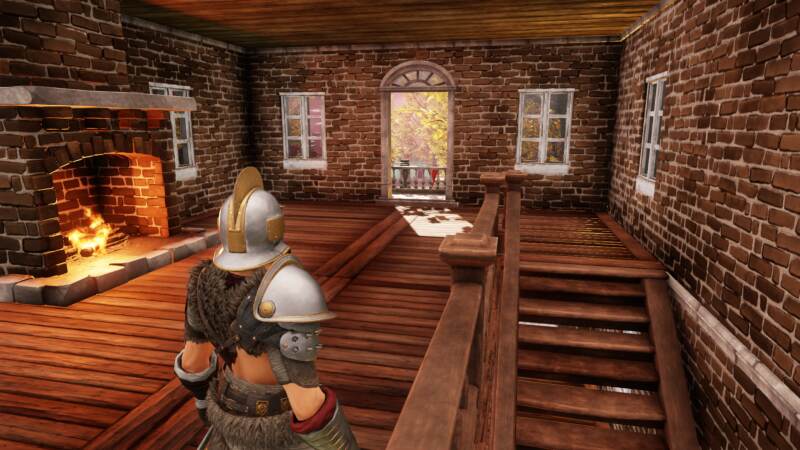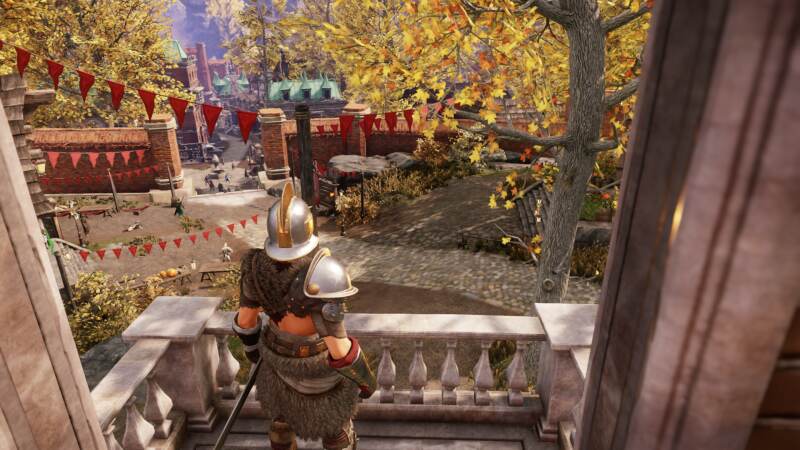 Tier 3 House C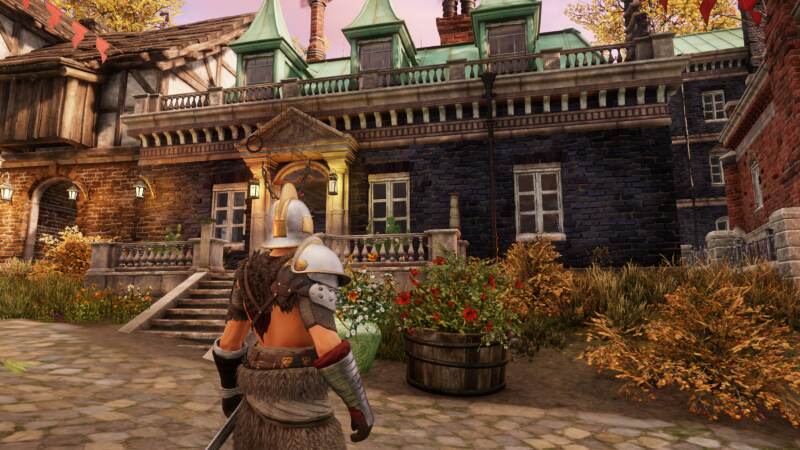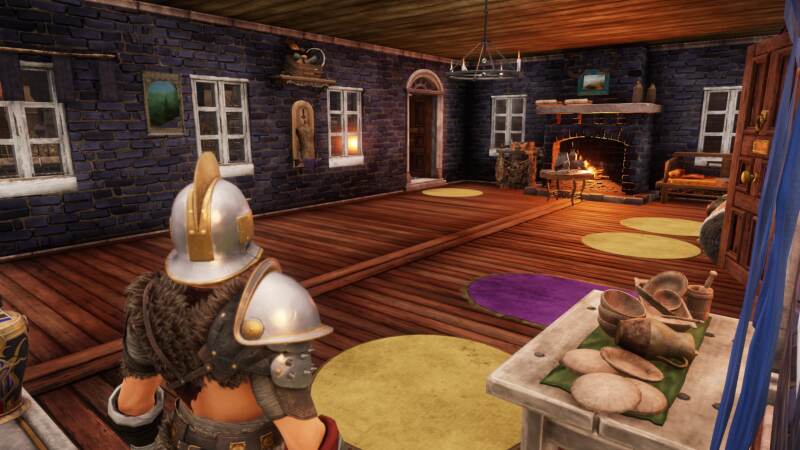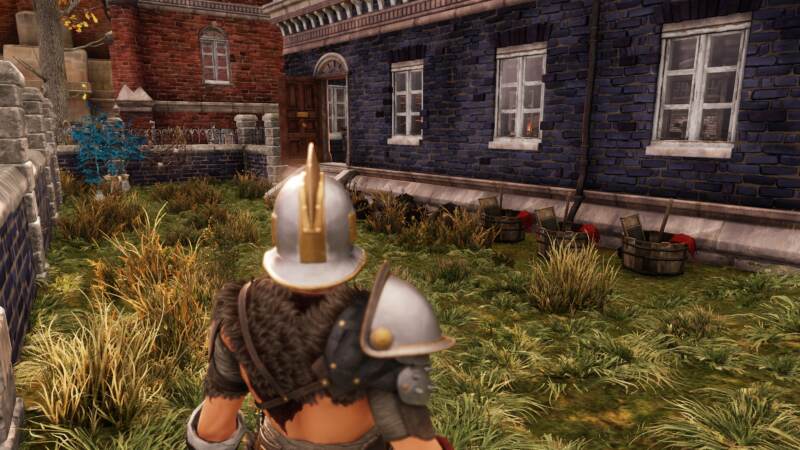 Tier 3 House D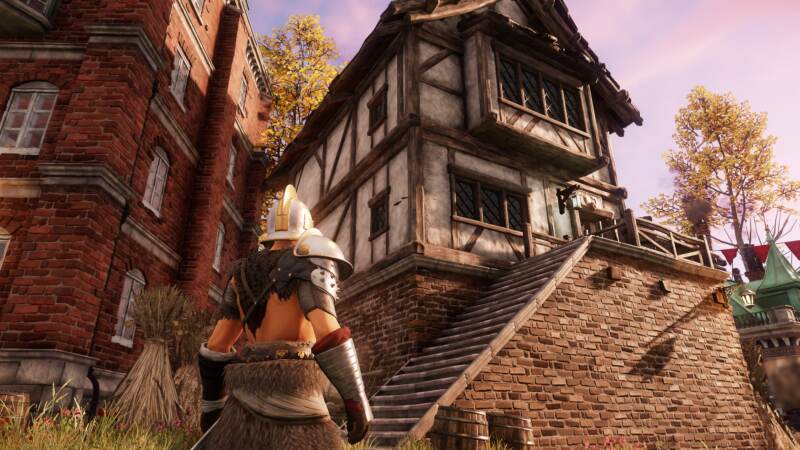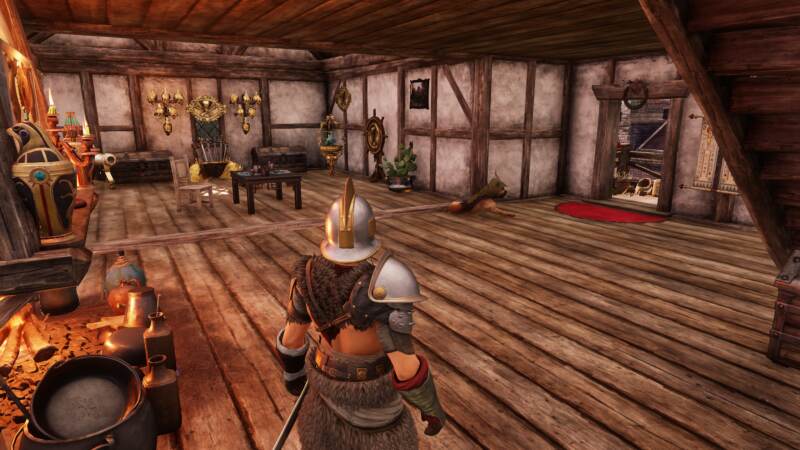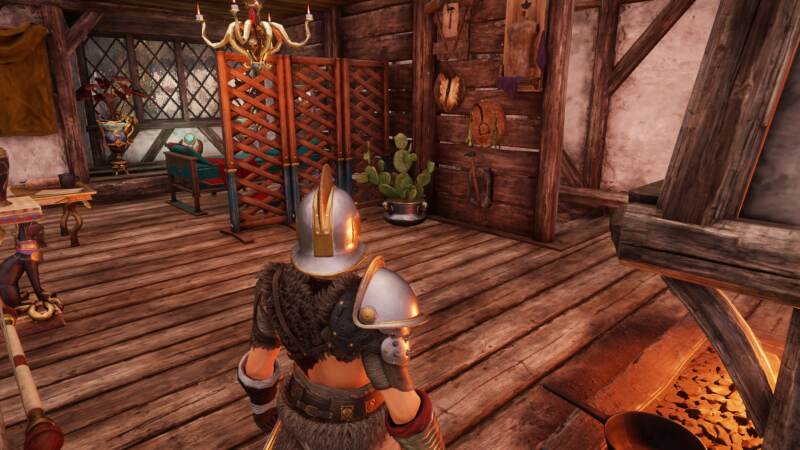 Tier 3 House E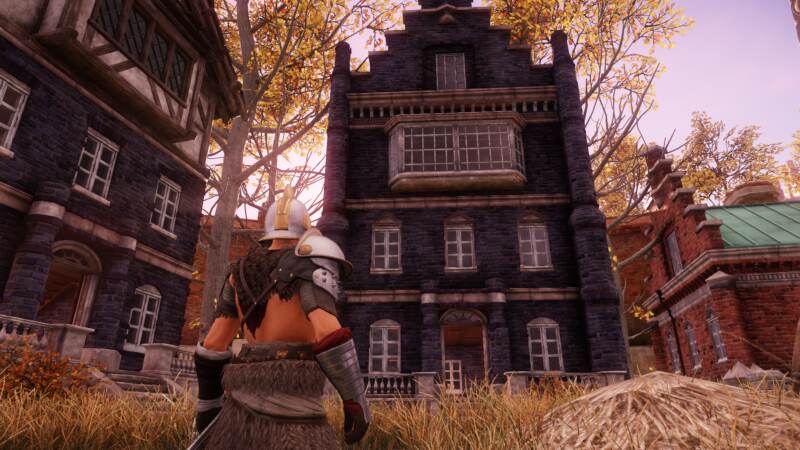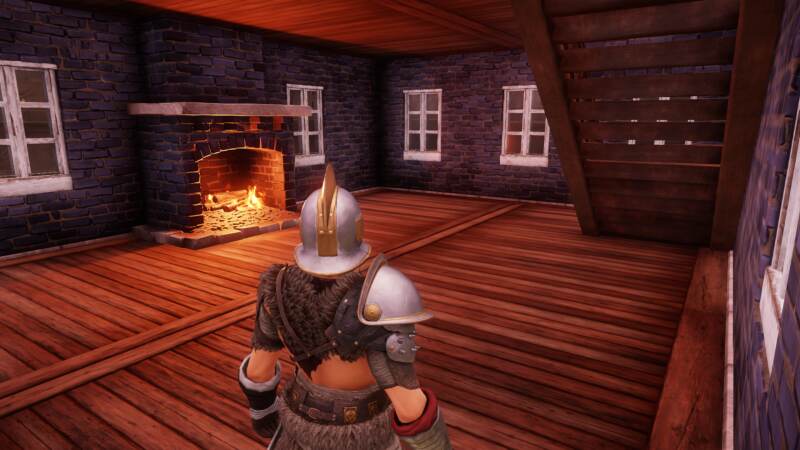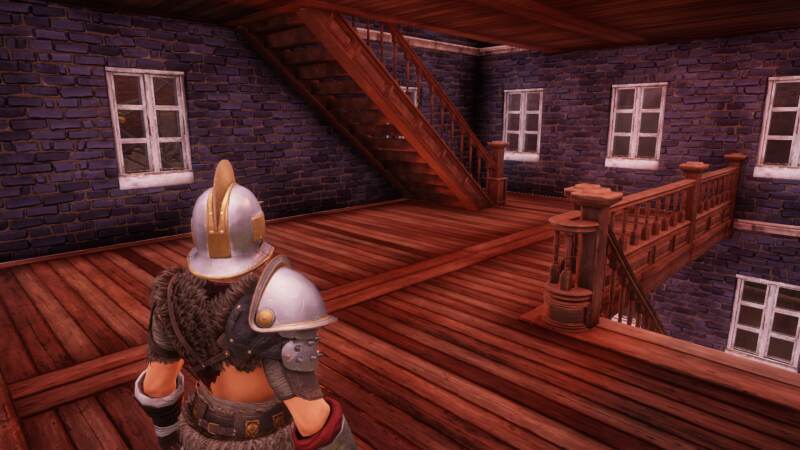 Tier 3 House F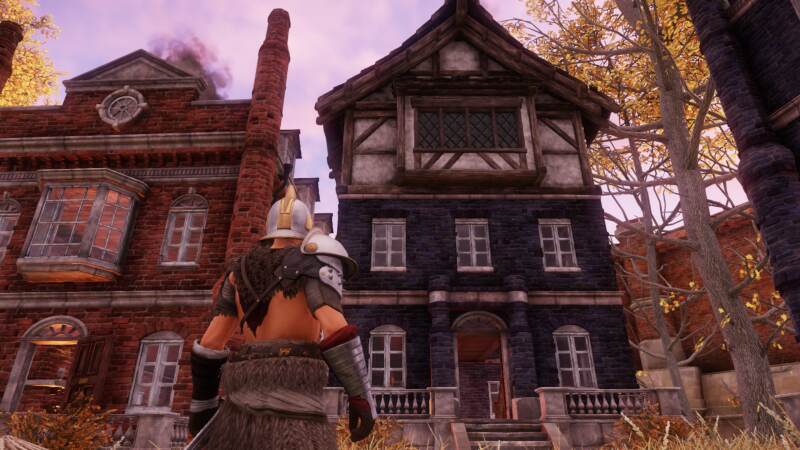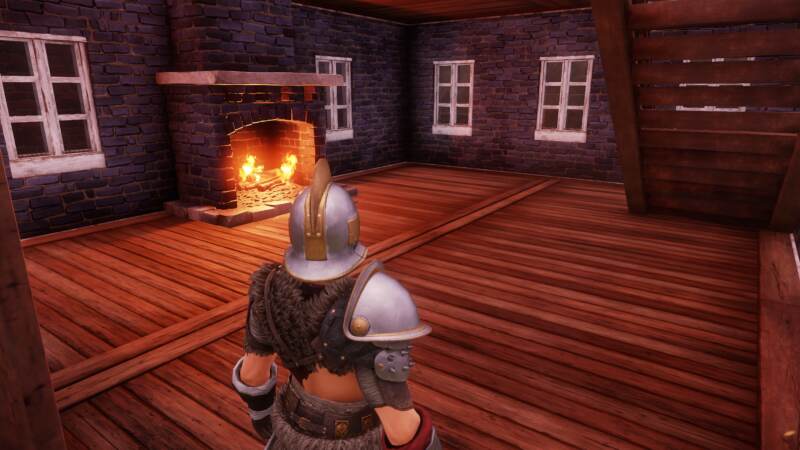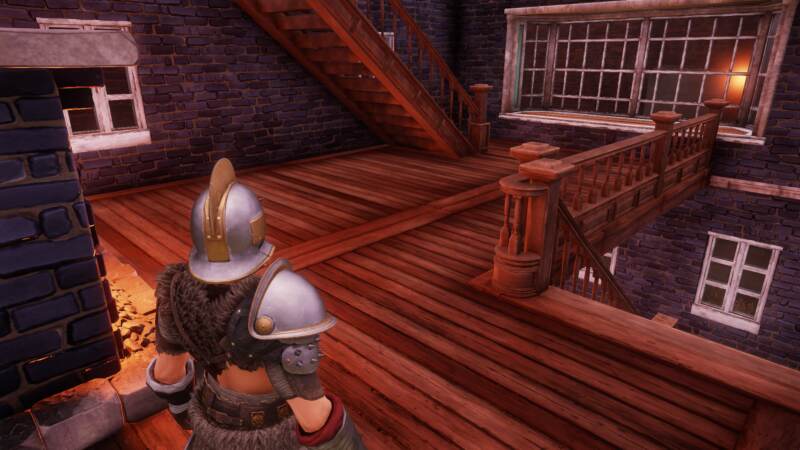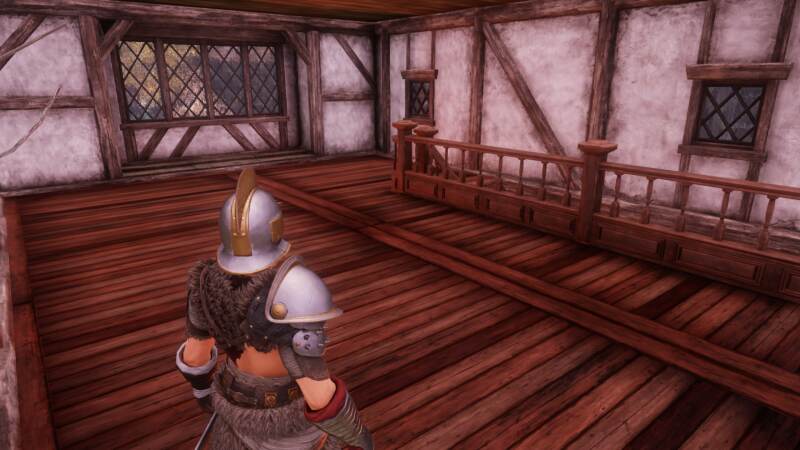 Tier 2 Everfall Houses
Everfall doesn't have tier 1 houses, so these are the cheapest options the town has to offer. They have simple layouts and T2A has a yard instead of a second floor.
Tier 2 House A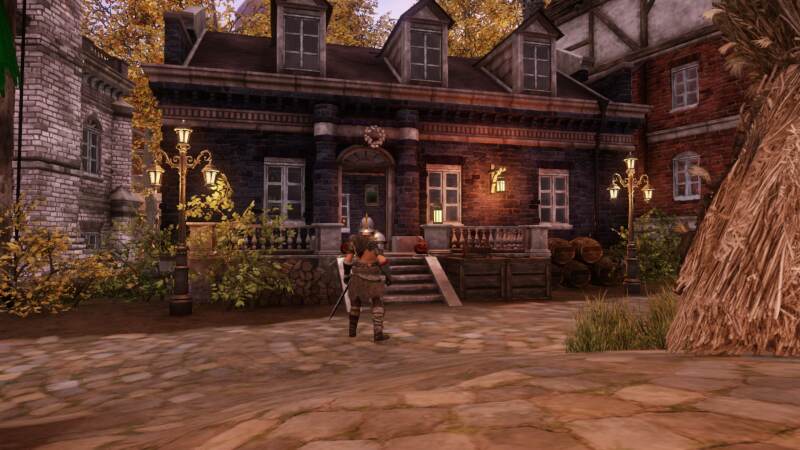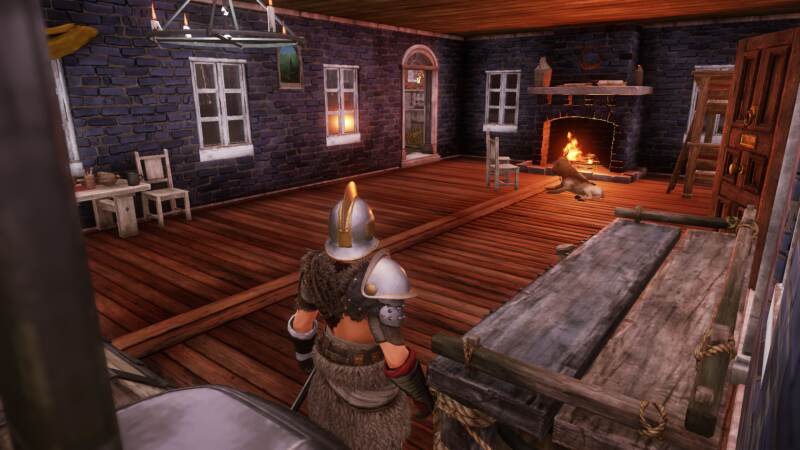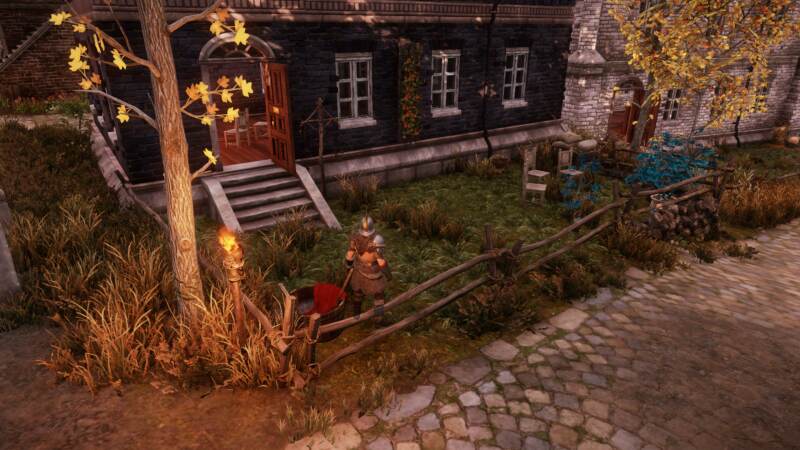 Tier 2 House B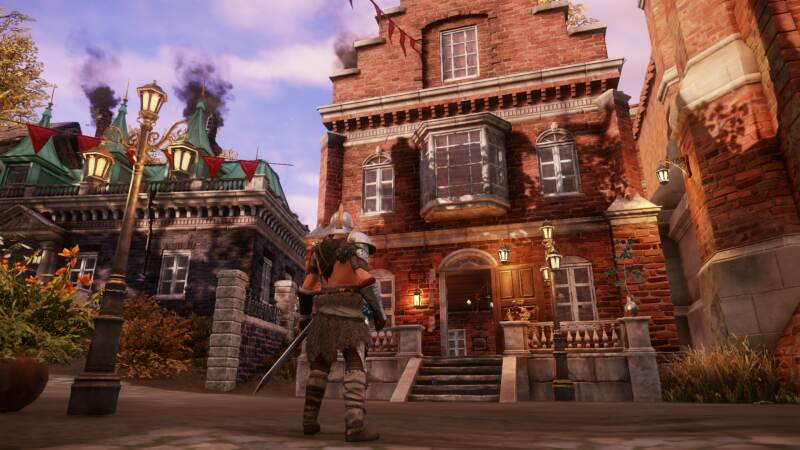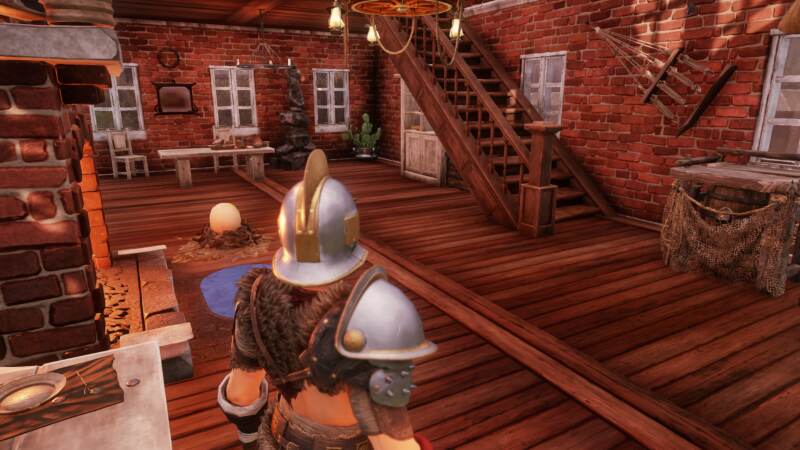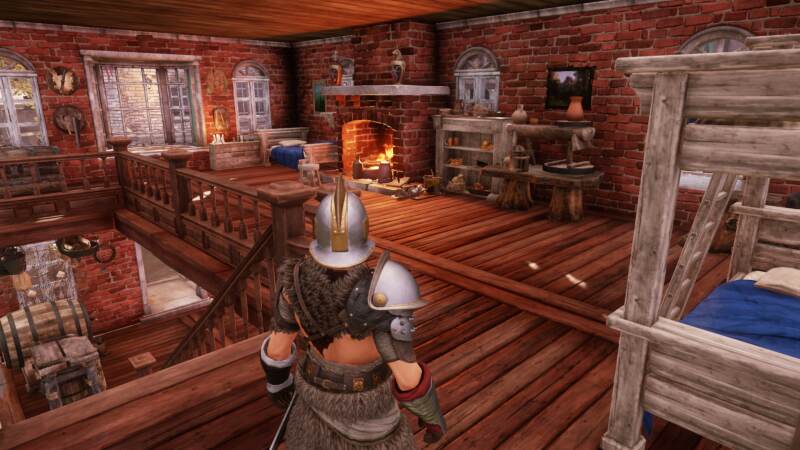 Tier 2 House C