If you started your New World journey in Monarch's Bluffs like I did, then it may hold some small amount of nostalgia calling you to put down roots here. If you love castles then you'll especially enjoy Prydwen Village's aesthetic with plenty of towers on the city walls. Let's see what sort of properties this settlement has to offer.
Monarch's Bluffs House Map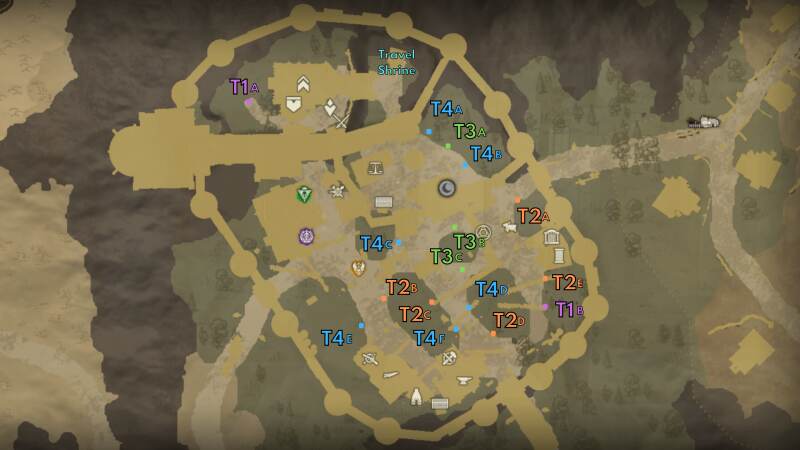 Tier 4: Costs 20,000 coin & requires 30 Territory Standing
Tier 3: Costs 15,000 coin & requires 20 Territory Standing
Tier 2: Costs 10,000 coin & requires 15 Territory Standing
Tier 1: Costs 5,000 coin & requires 10 Territory Standing
Tier 4 Monarch's Bluffs Houses
Prydwen Village's tier 4 houses are all spacious with good locations, so there's probably at least one that works well for your needs.
Tier 4 House A
This is a very large, very private house, tucked into an inconspicuous corner while still being close to high traffic areas like the travel shrine, the inn, and the trading post.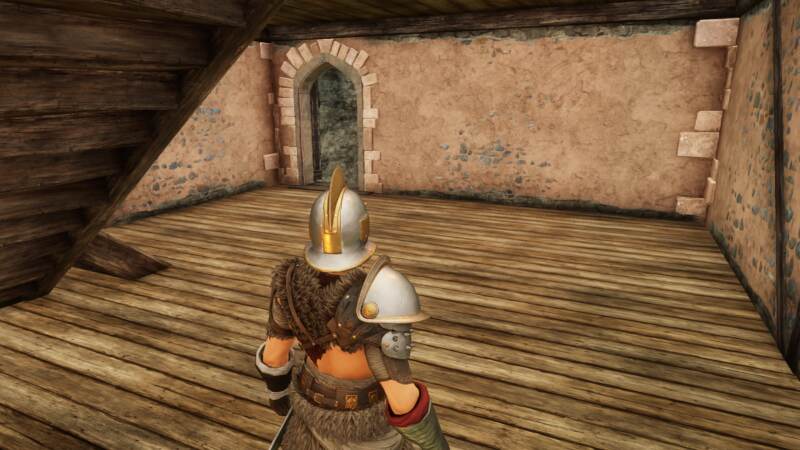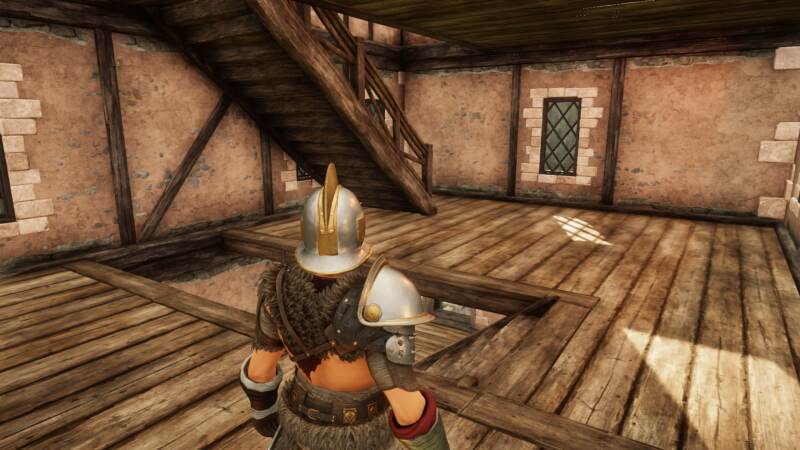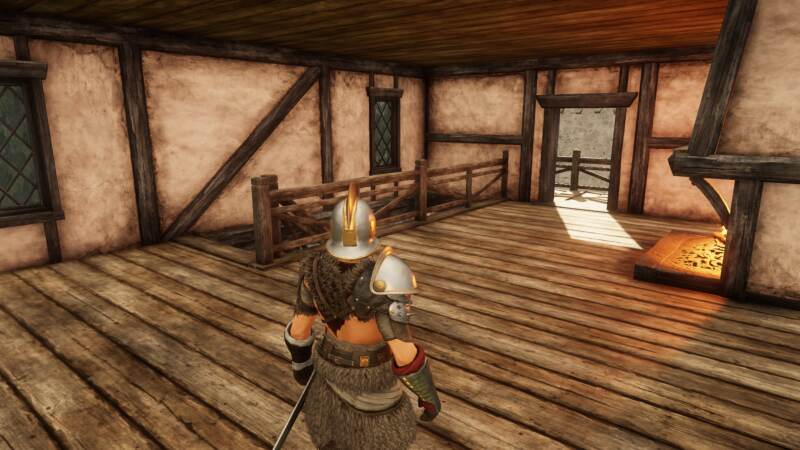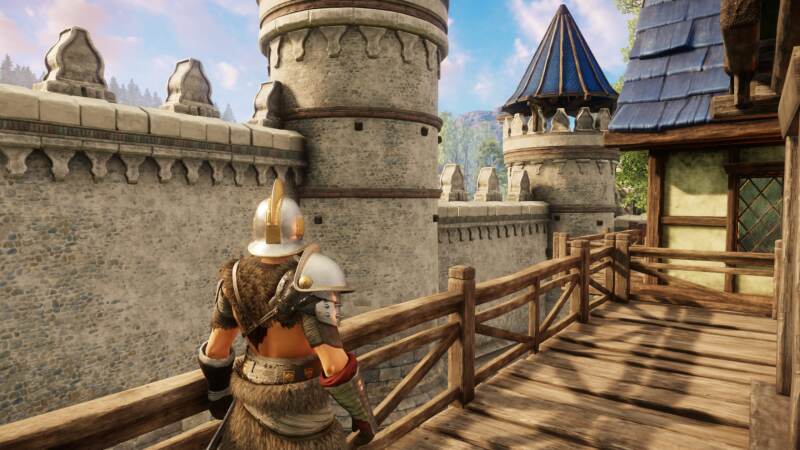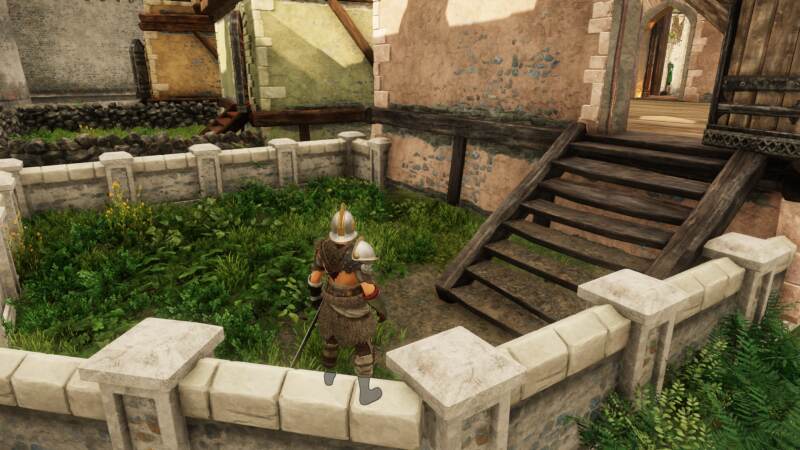 Tier 4 House B
This is probably the largest property in the town. If you're going to throw lawn parties then this is the house to do it with. The backyard is massive and wraps around so you can still see the street filled with people coming from the shrine, inn, and trading post.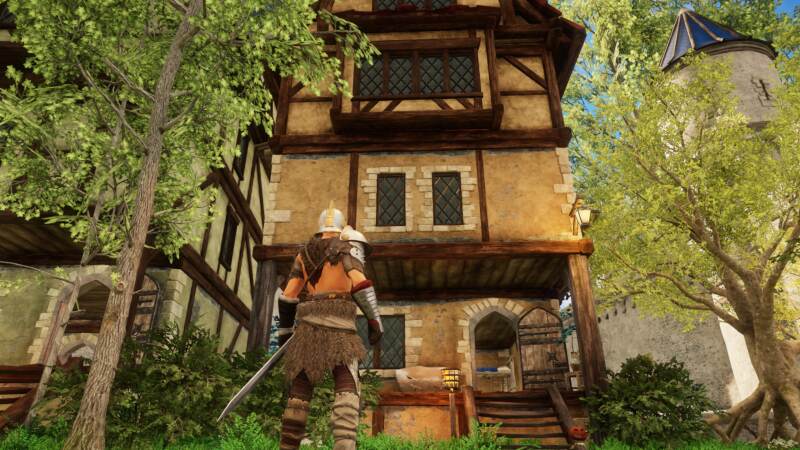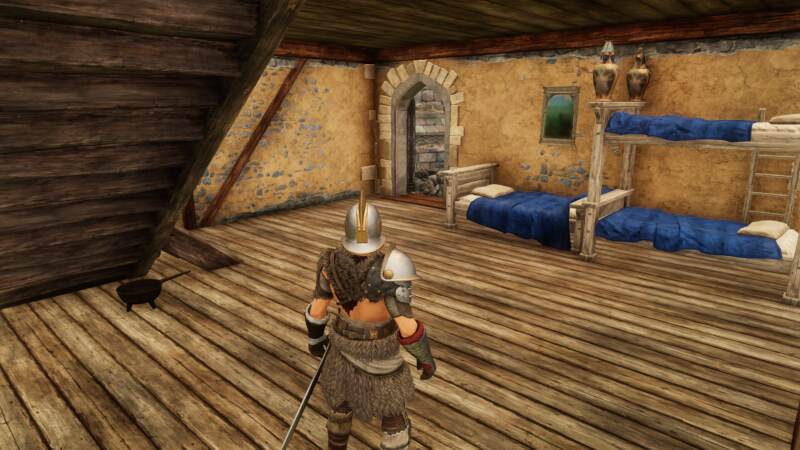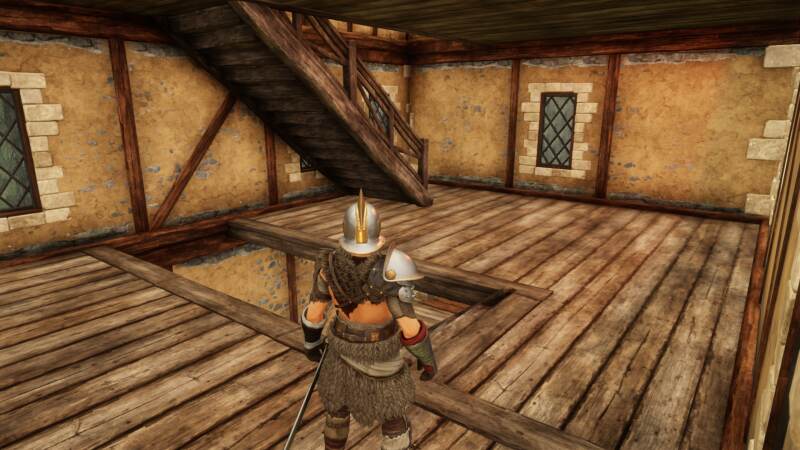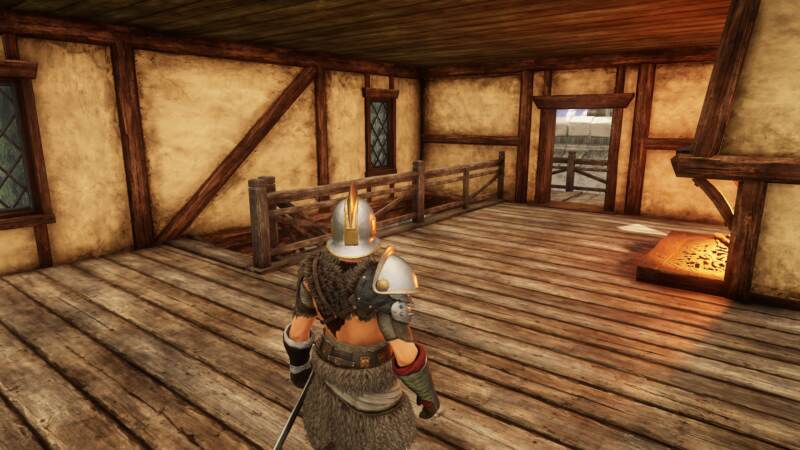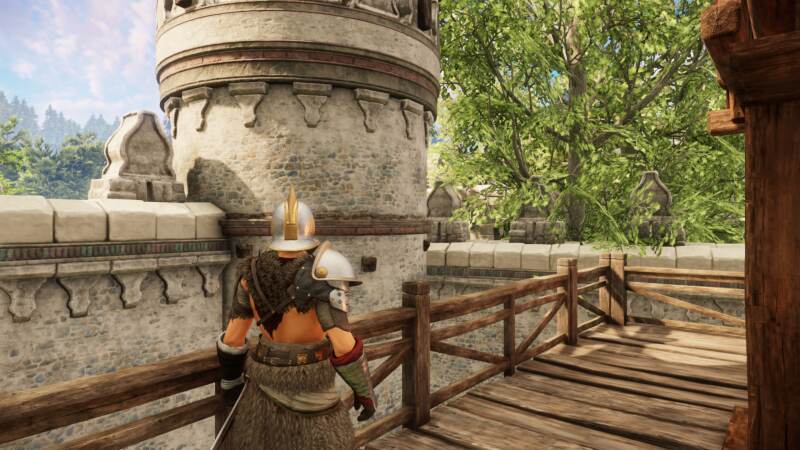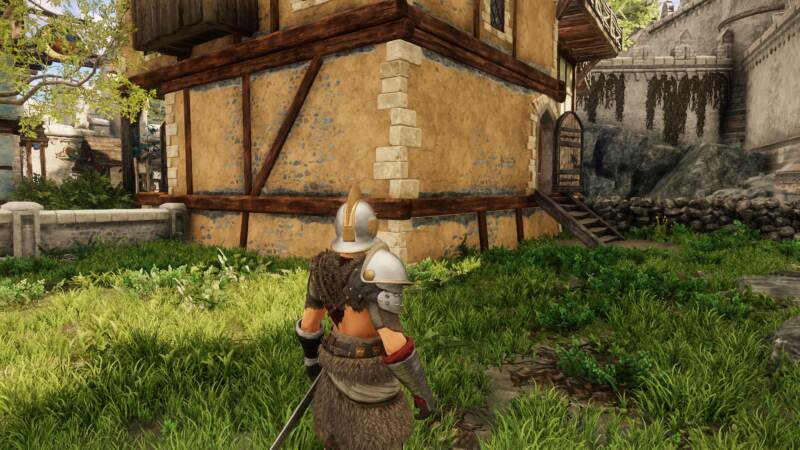 Tier 4 House C
This house is in the center of the village which makes it easy to access the town's amenities. The property has two floors and a backyard that looks out onto the tavern street.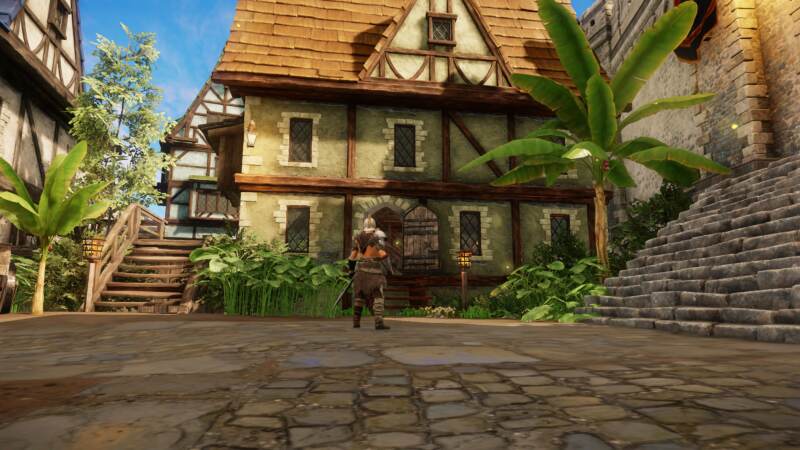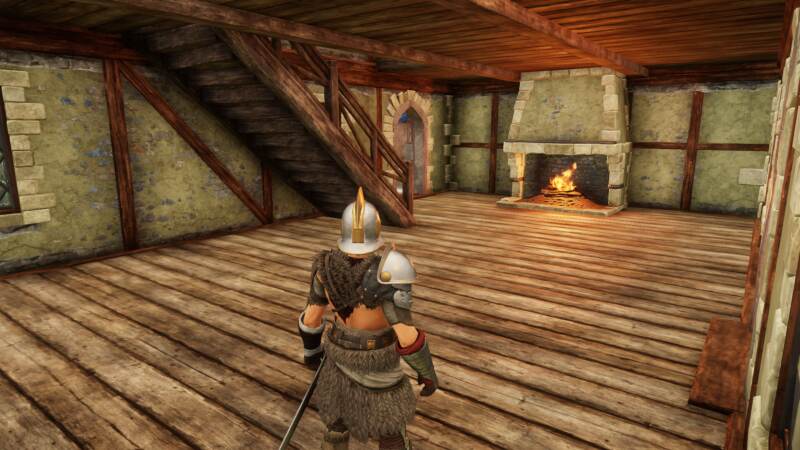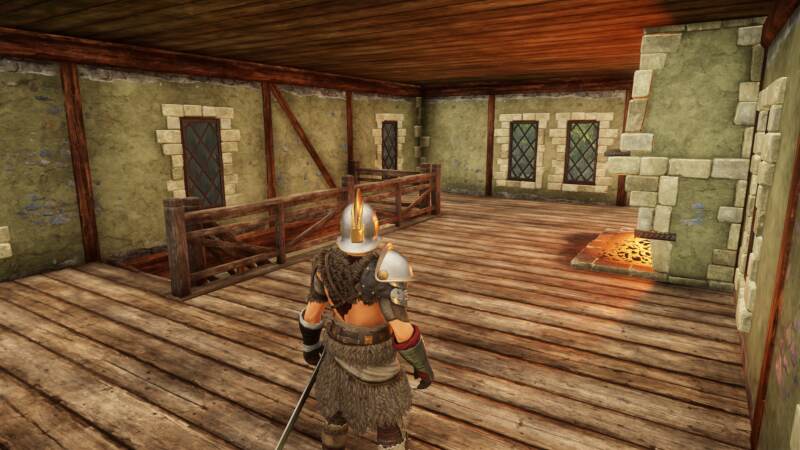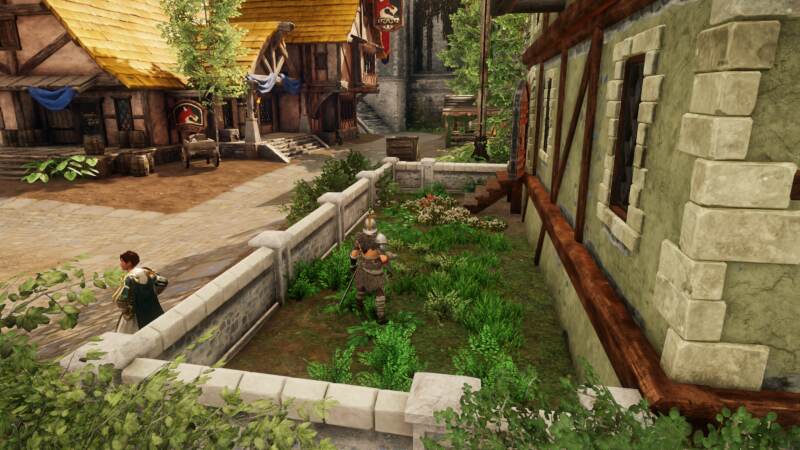 Tier 4 House D
This house is in a central location with a lot of floor space on its two levels and back garden that looks out onto a street with some crafting stations.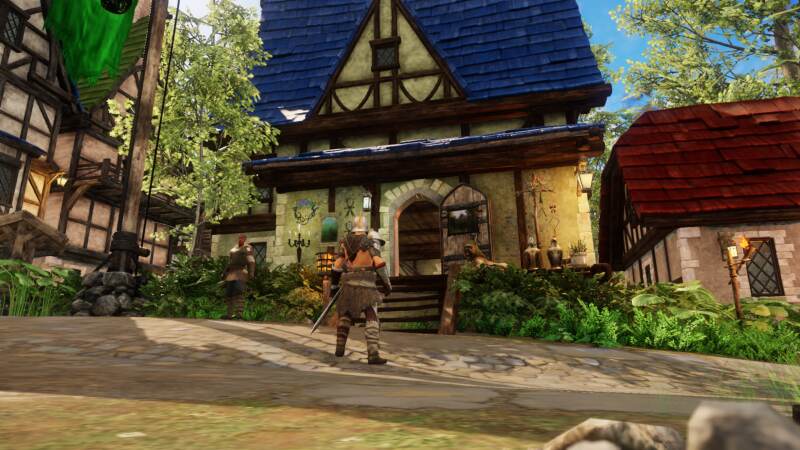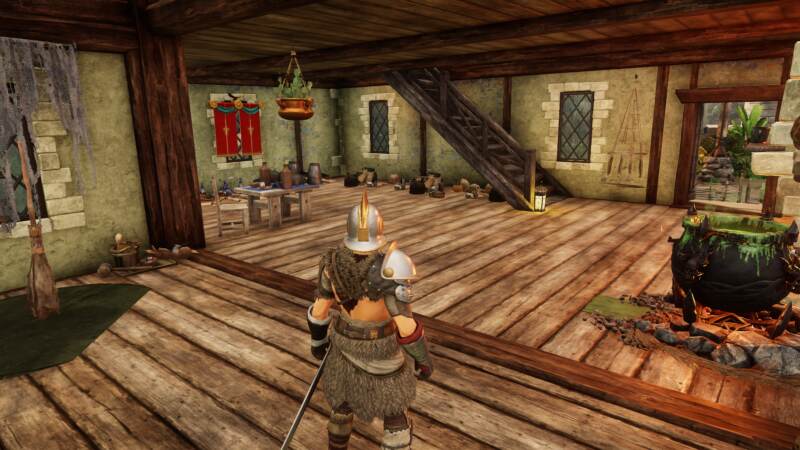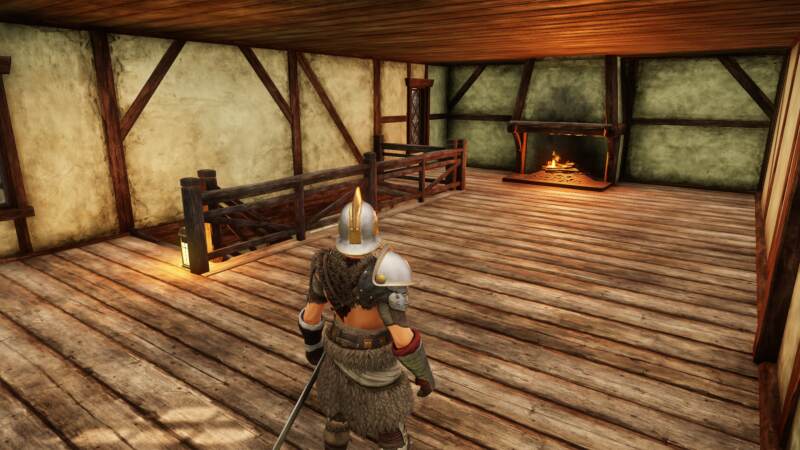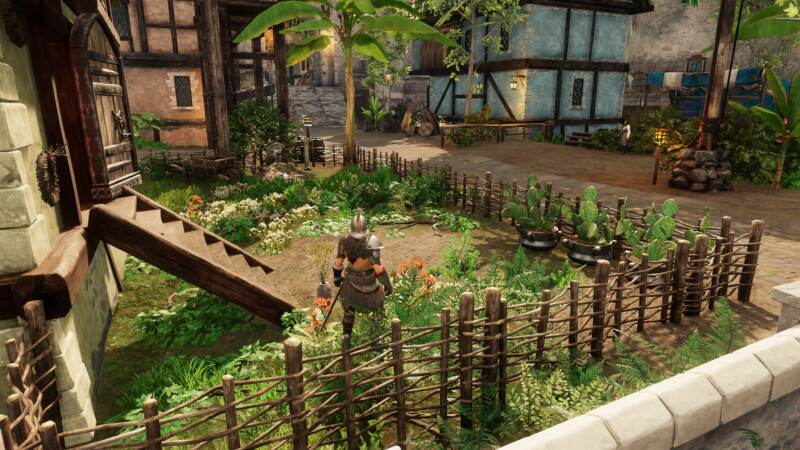 Tier 4 House E
T4E has close access to several important crafting stations in the settlement, and a yard that wraps around the long side of the house.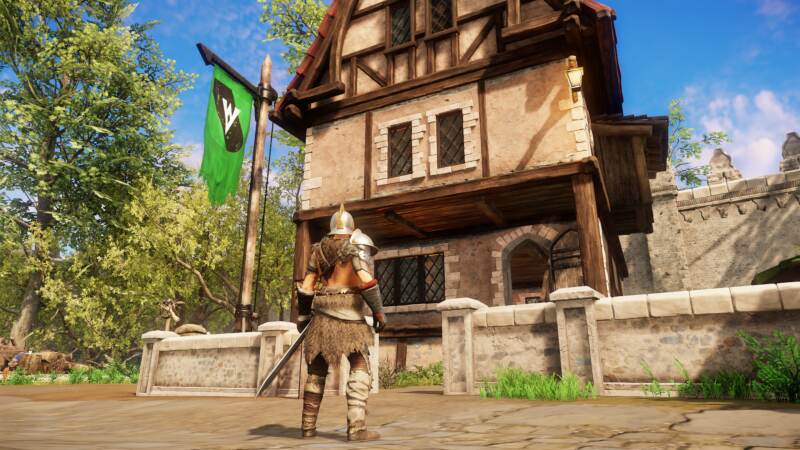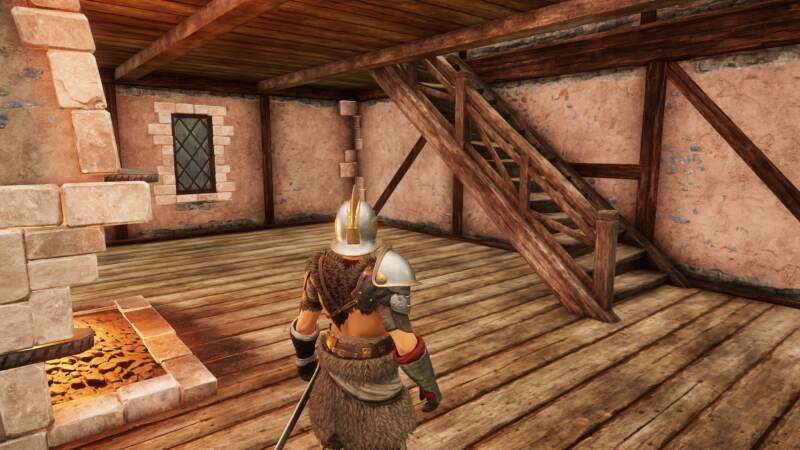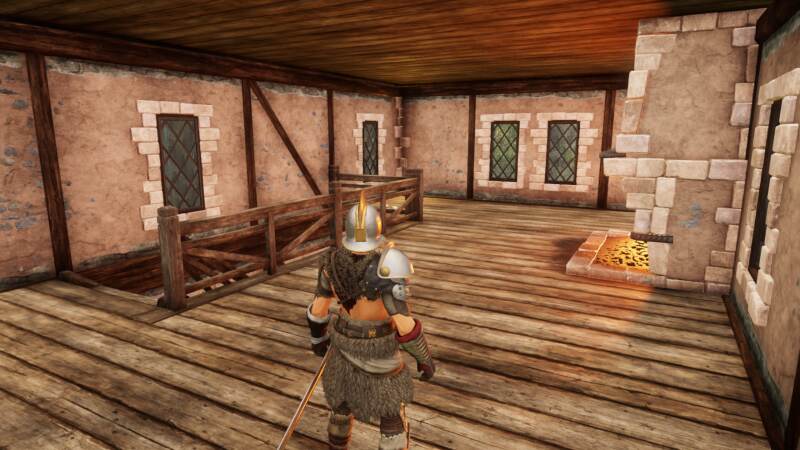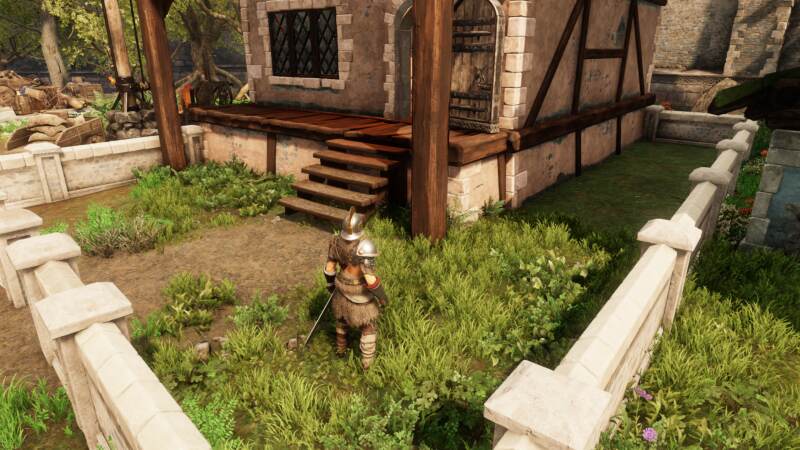 Tier 4 House F
If you're a frequent crafter you'll enjoy house T4F for its excellent access to crafting tables and a storage shed. It also has plenty of floor space and a backyard that looks out at the crafting hub of the settlement.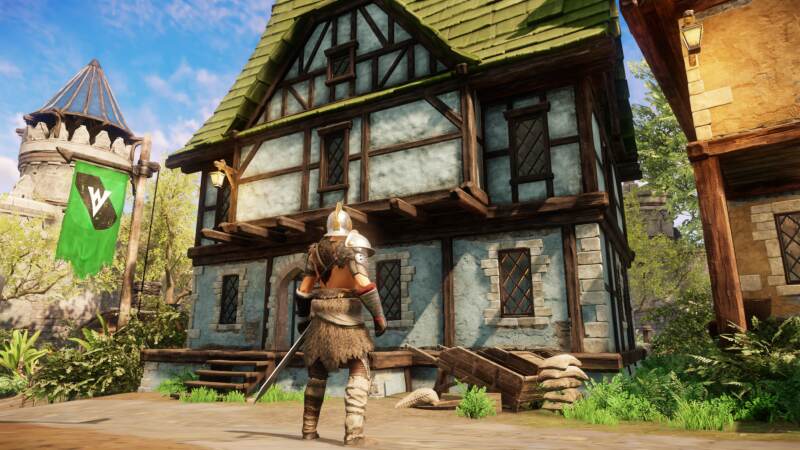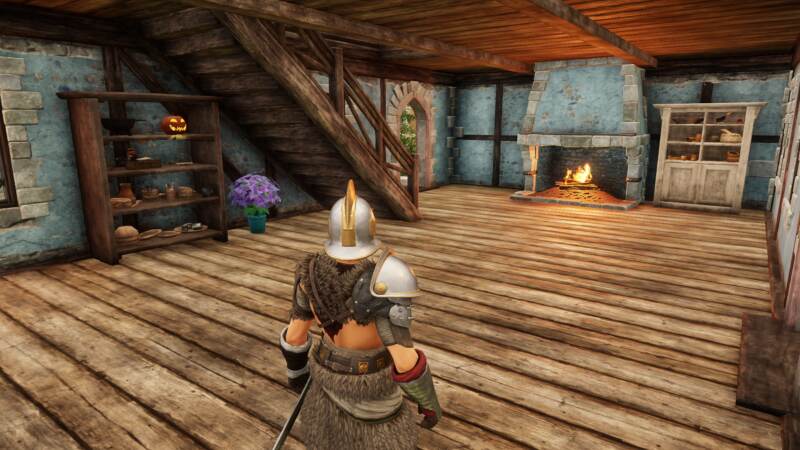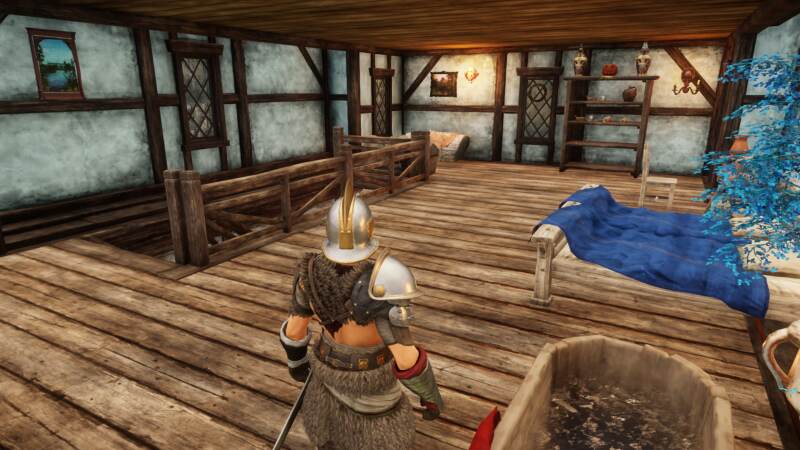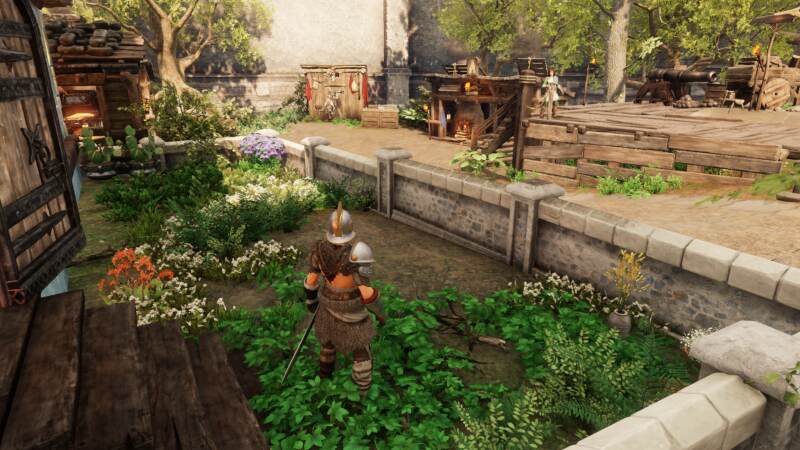 Tier 3 Monarch's Bluffs Houses
The tier 3 houses in Monarch's Bluffs are all really nice properties. They've all got three floors and a balcony, and T3A even has a backyard.
Tier 3 House A
This property has some privacy with its rear balcony and backyard facing the city walls. You'll still see your neighbours' yards and balconies on either side of you.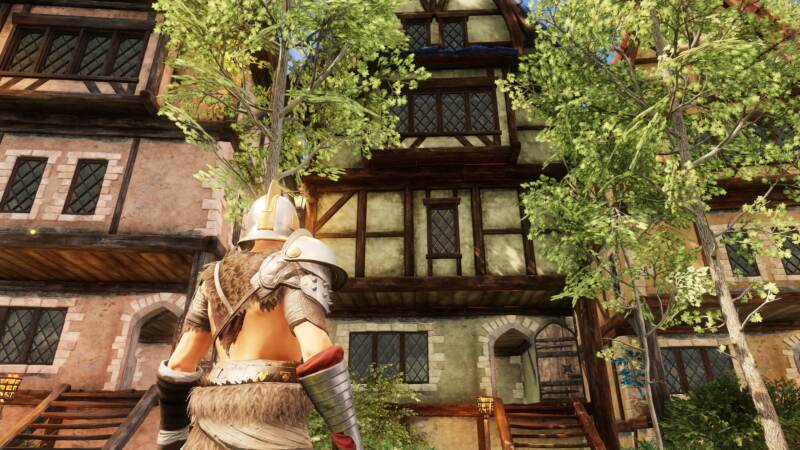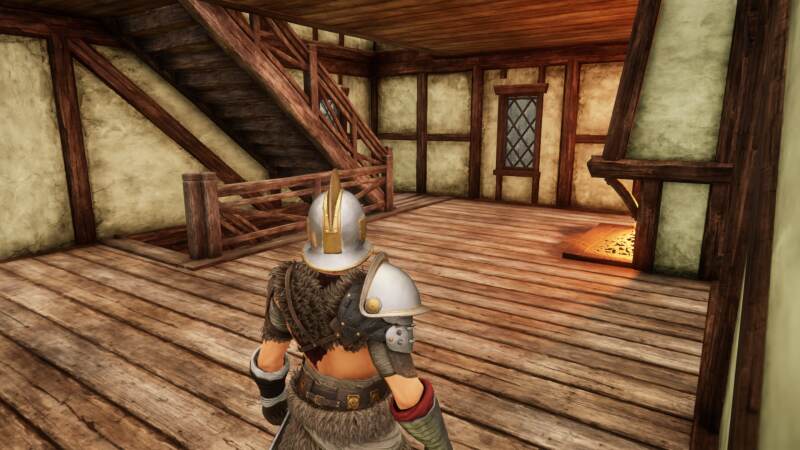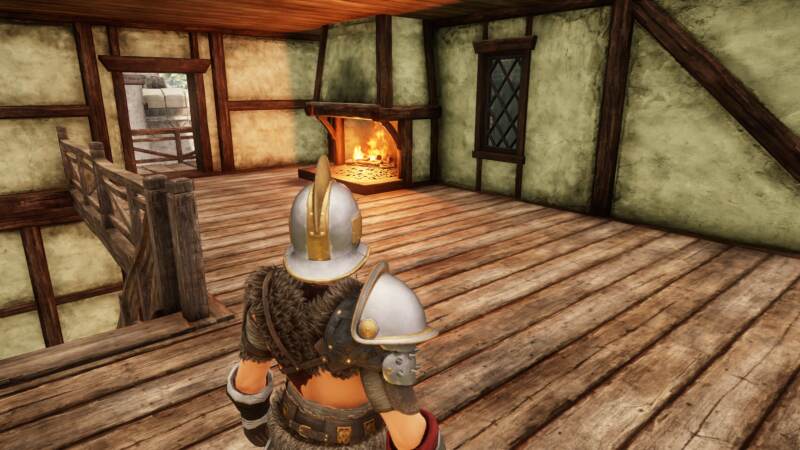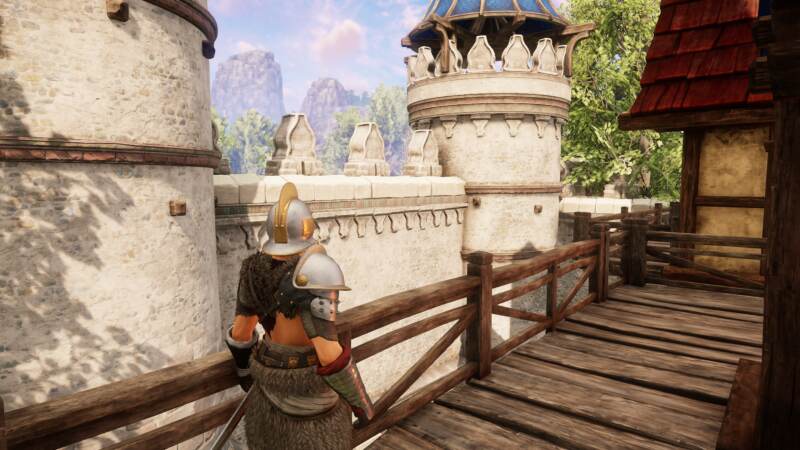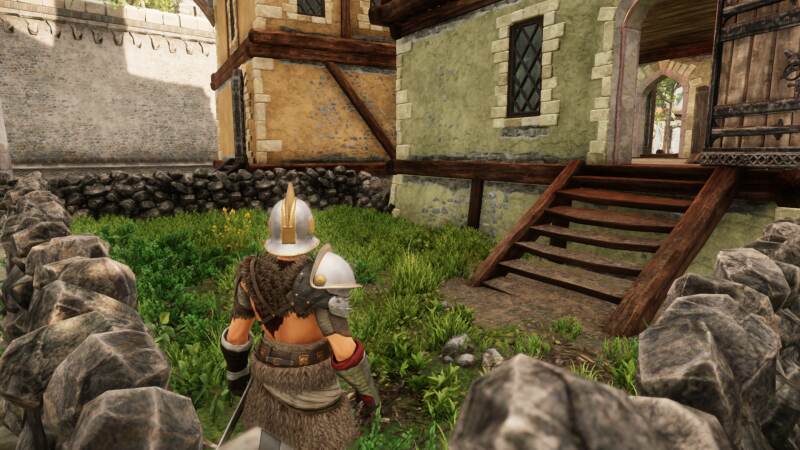 Tier 3 House B
This property has a third-floor balcony which actually offers a decent view of multiple streets and people passing by.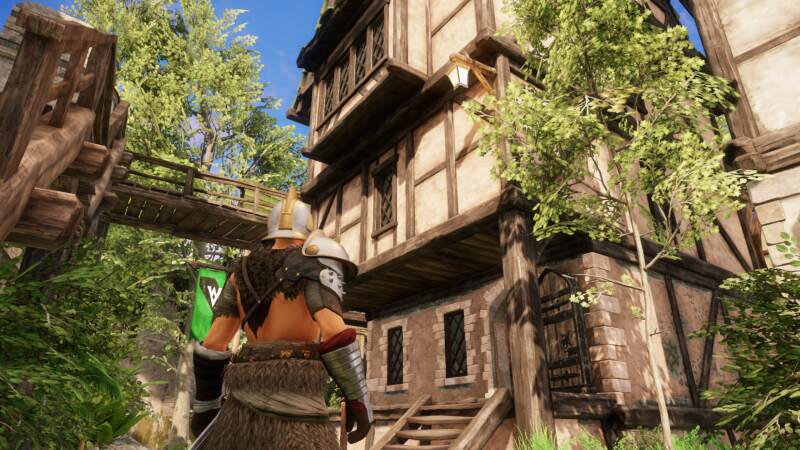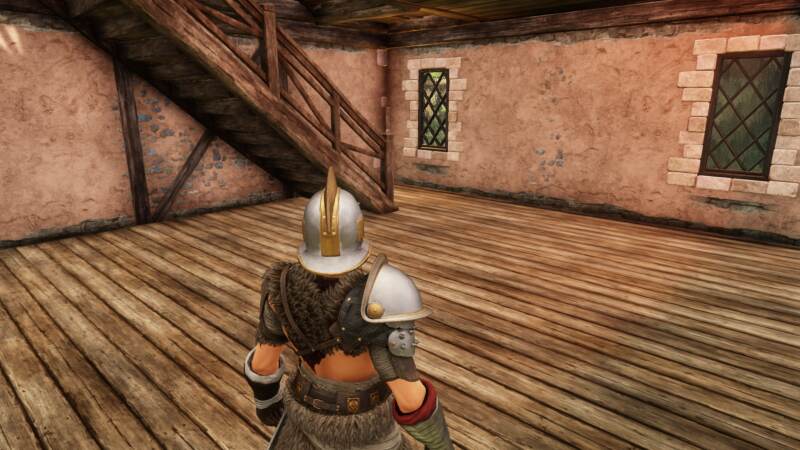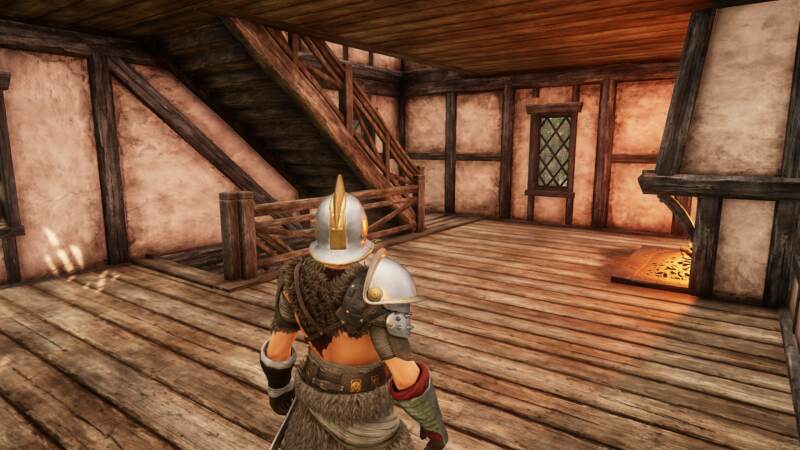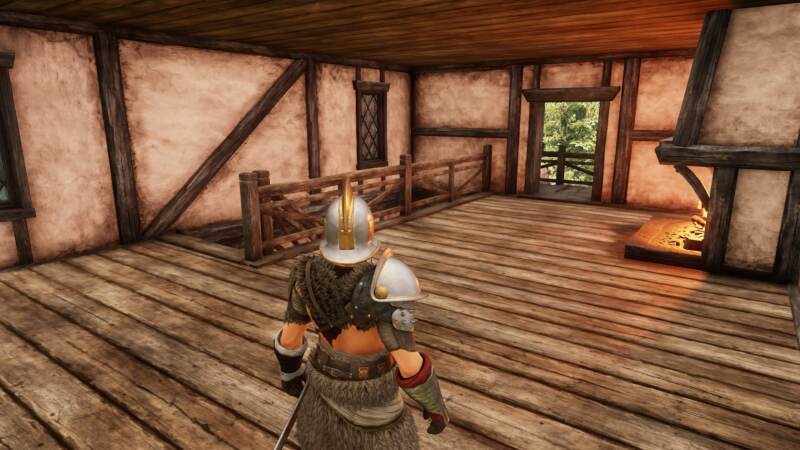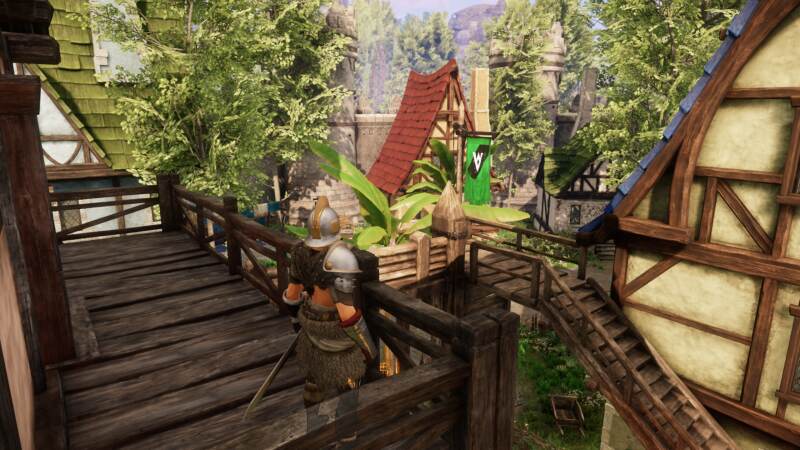 Tier 3 House C
This house has an uncommon second-floor balcony which happens to look out right at the main steps leading to the center of town.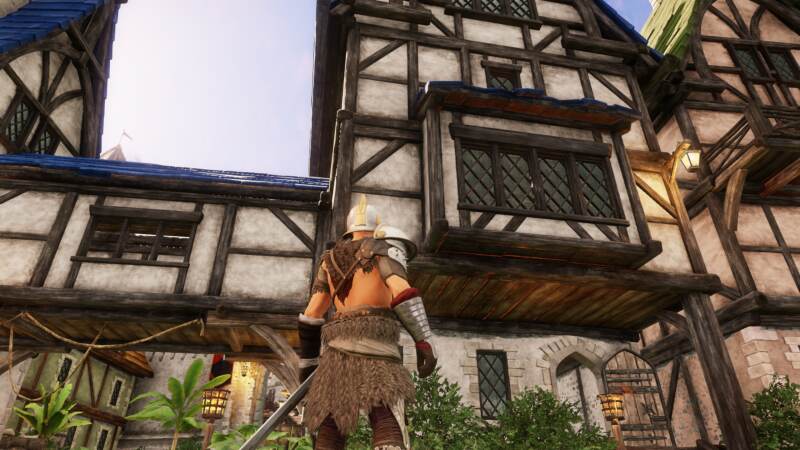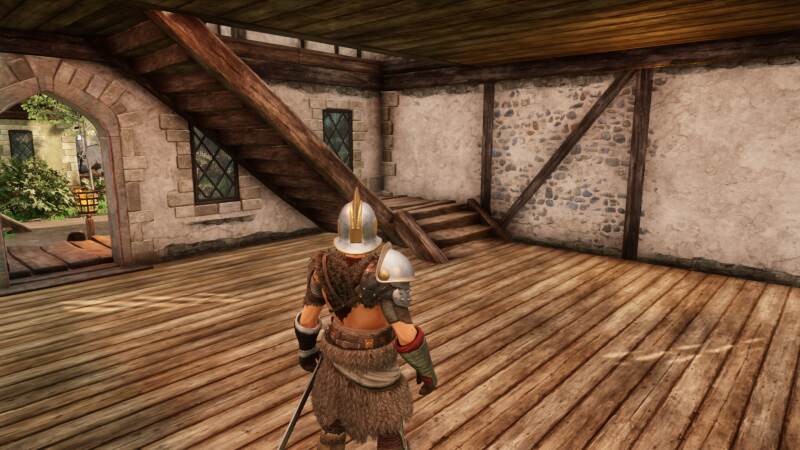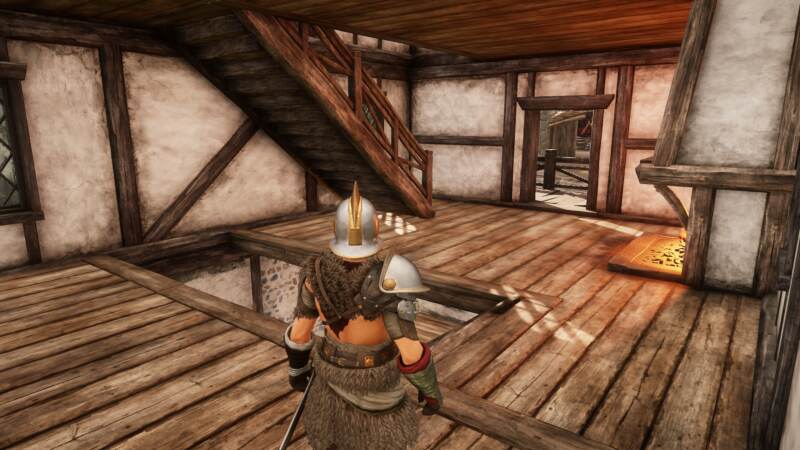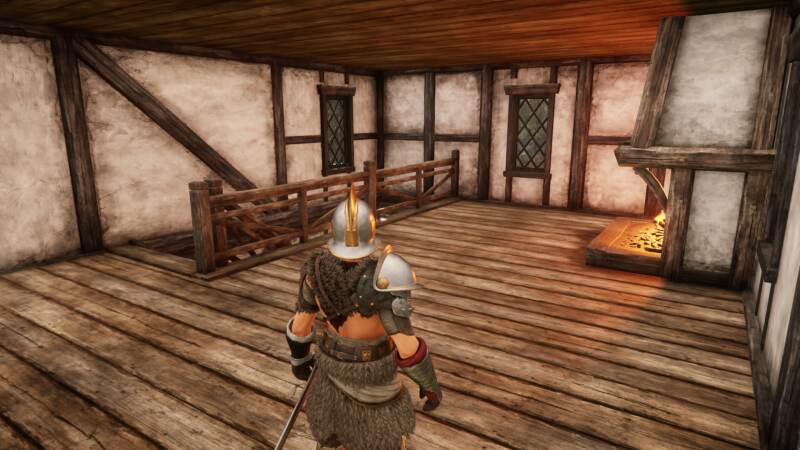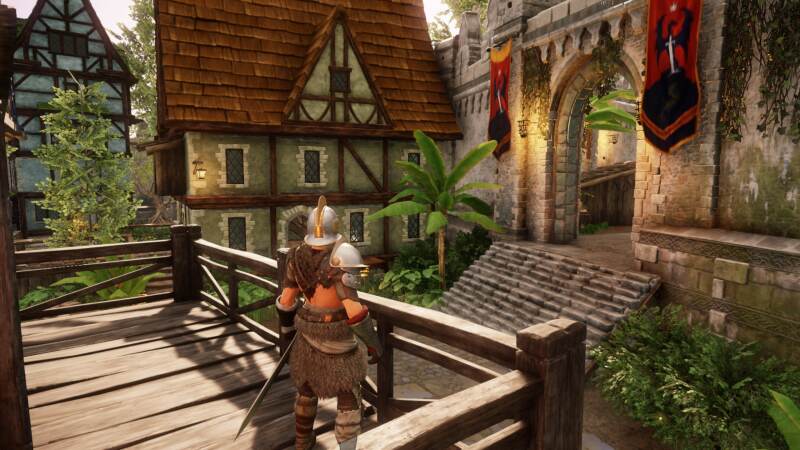 Tier 2 Monarch's Bluffs Houses
The tier 2 houses in this settlement are simple but serviceable. No balconies at this tier, but there are still some gardens if that's an absolute must-have of yours.
Tier 2 House A
House T2A sits right at the east gate of the village and has a simple two story layout.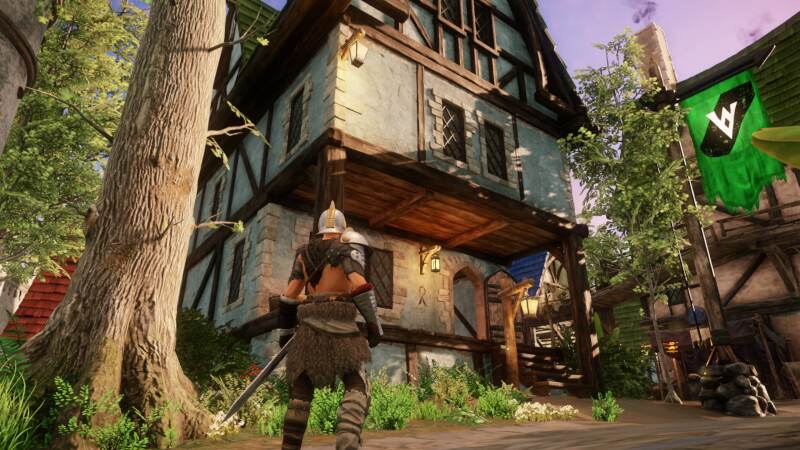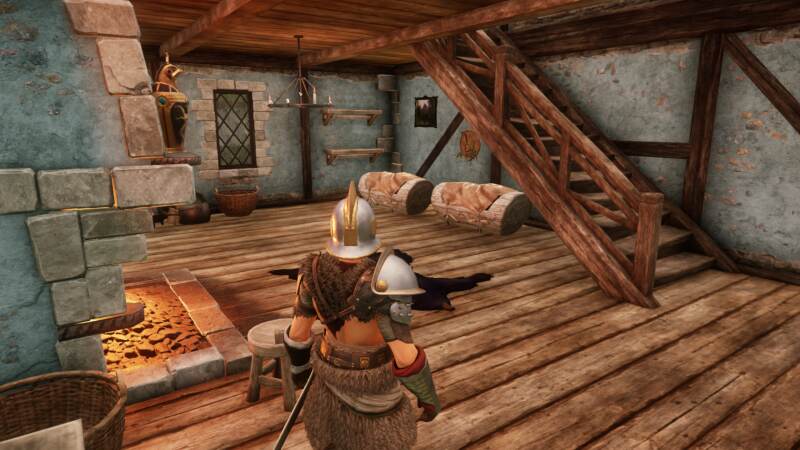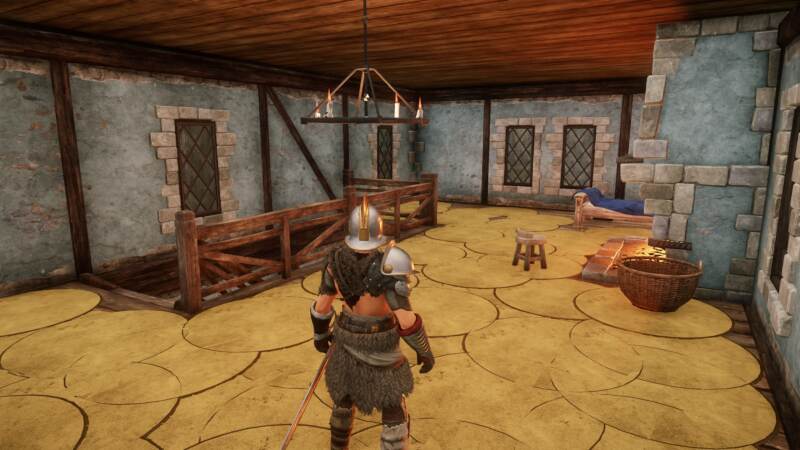 Tier 2 House B
This house feels pretty private due to the trees and bushes obscuring the front porch, and offers a standard two story layout to decorate.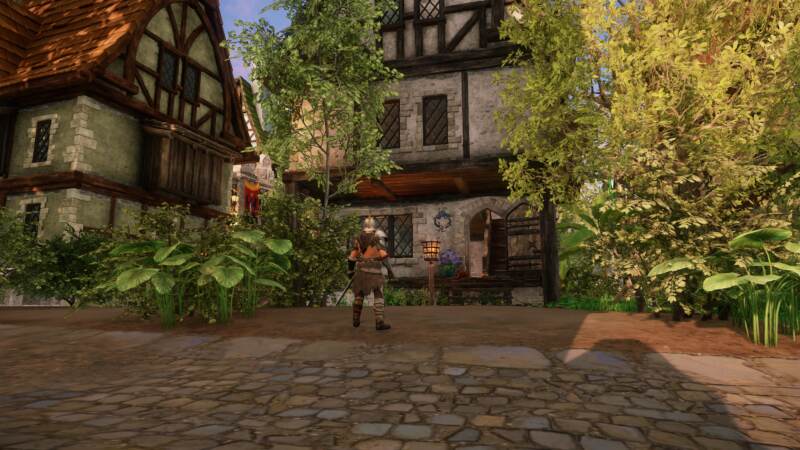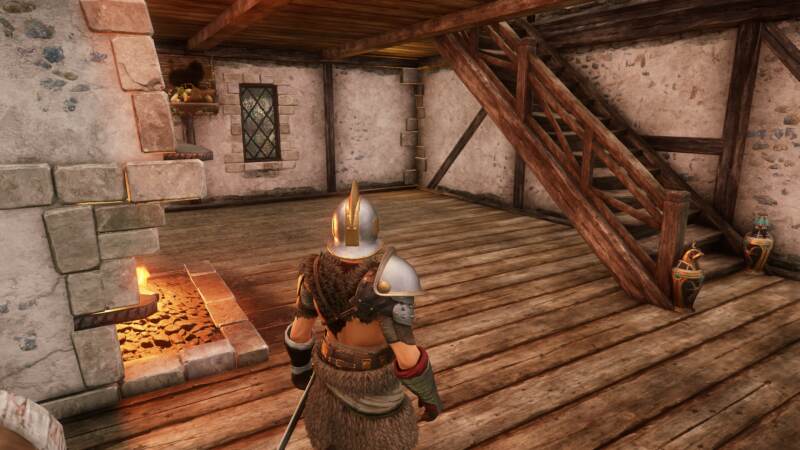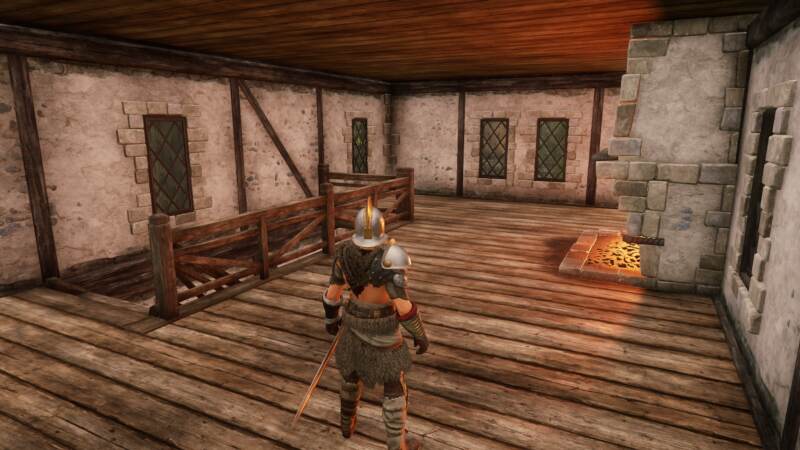 Tier 2 House C
While smaller than its tier 4 neighbours, this house is still on the main street and not too far from most of the town's hotspots.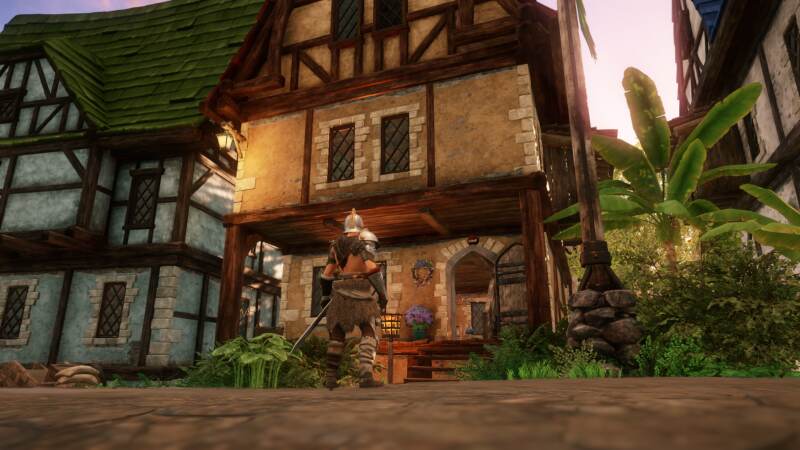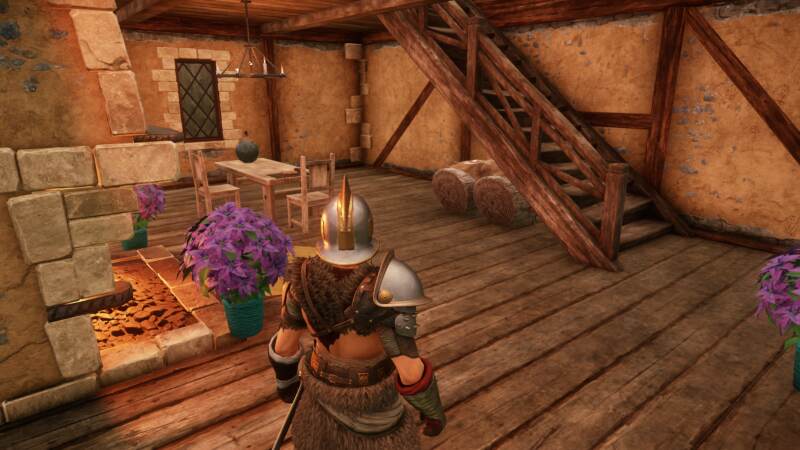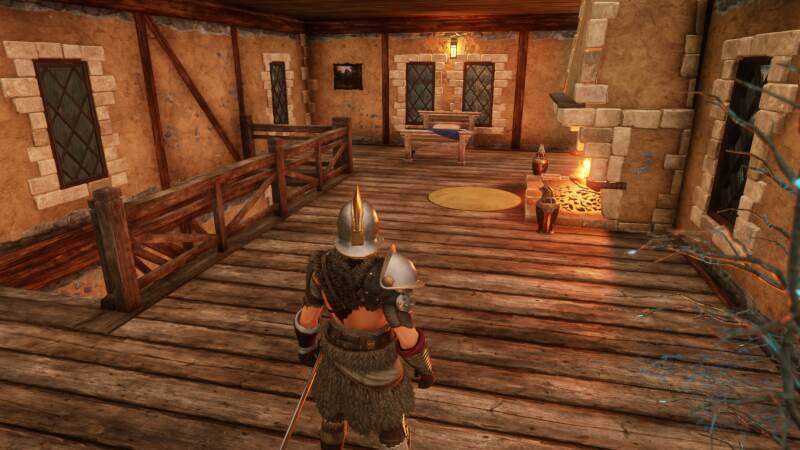 Tier 2 House D
While there is no second level this house does have a larger ground floor and a respectable backyard.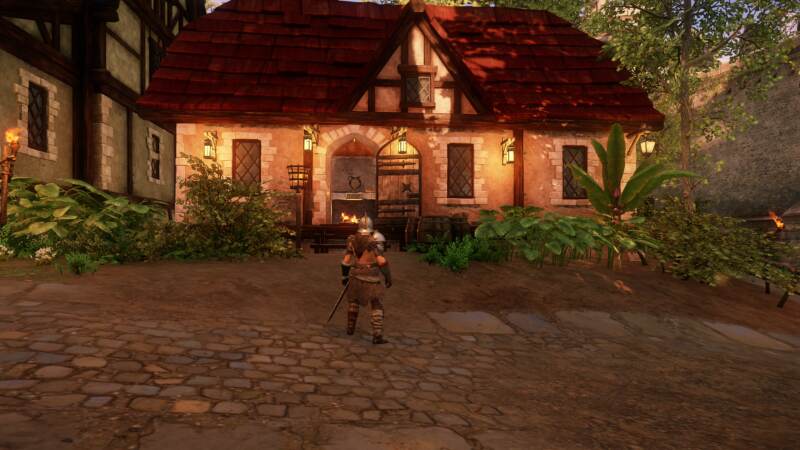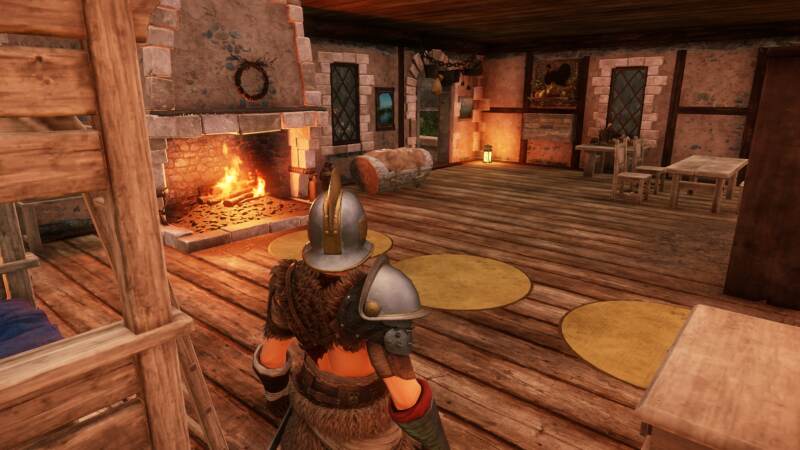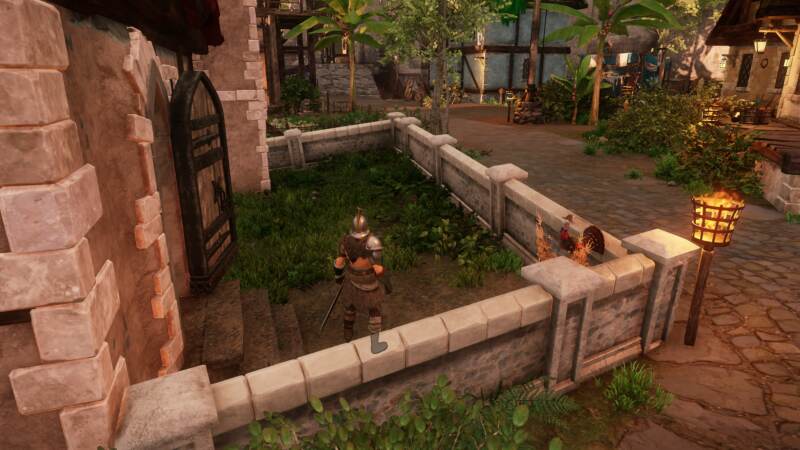 Tier 2 House E
Even with its proximity to a few crafting tables this little house still feels private due to being set back from the street and the cute yard being obscured from view by foliage.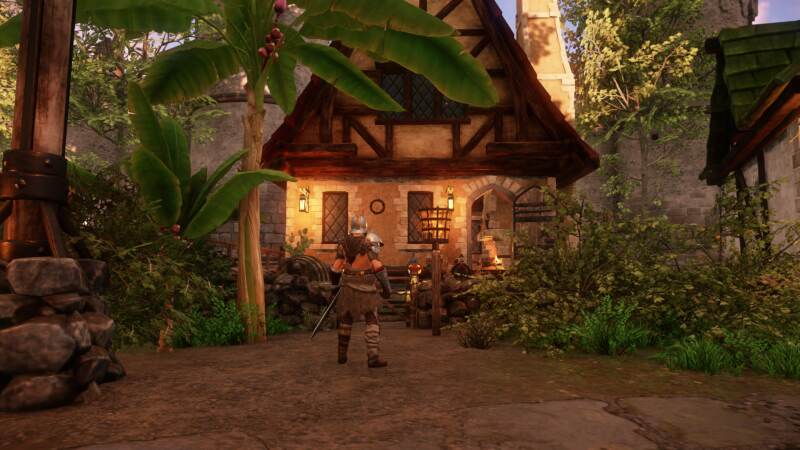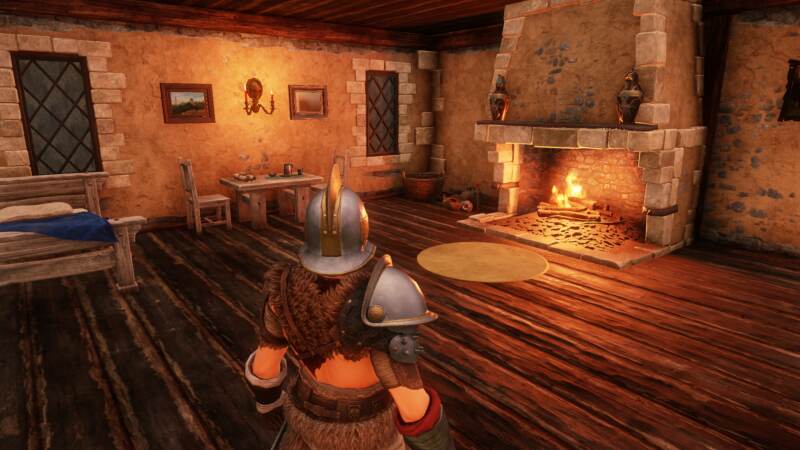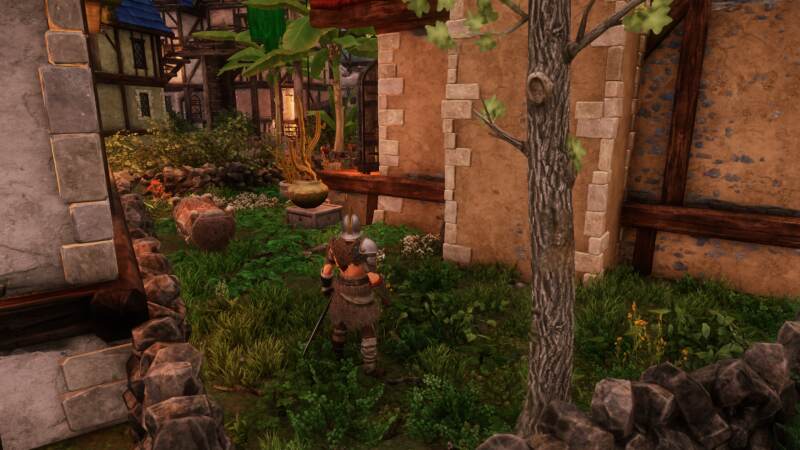 Tier 1 Monarch's Bluffs Houses
The cheapest housing available, these one-room properties are in opposite corners of Prydwen Village.
Tier 1 House A
This hermit house is quite far from the busy streets of the town which gives it enough space for a wrap-around garden.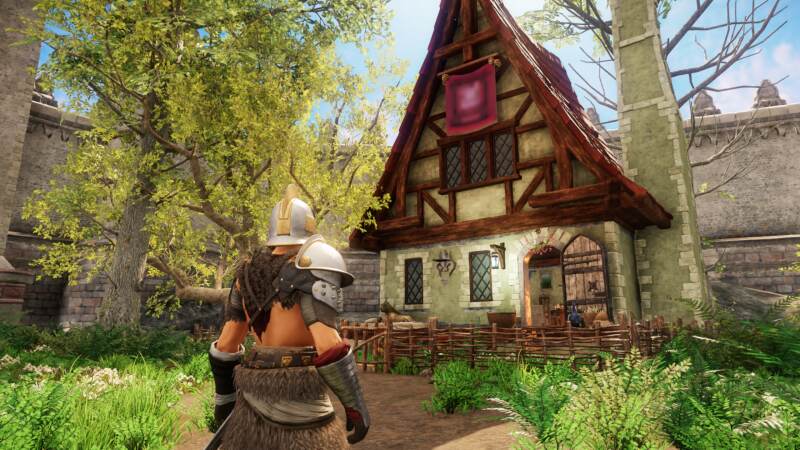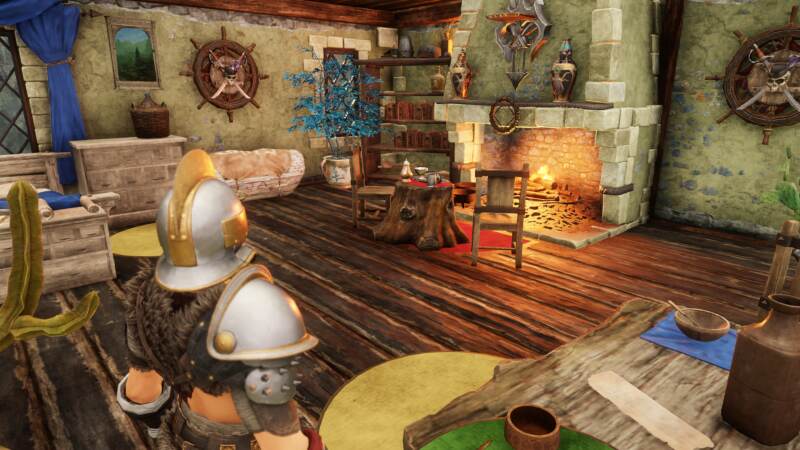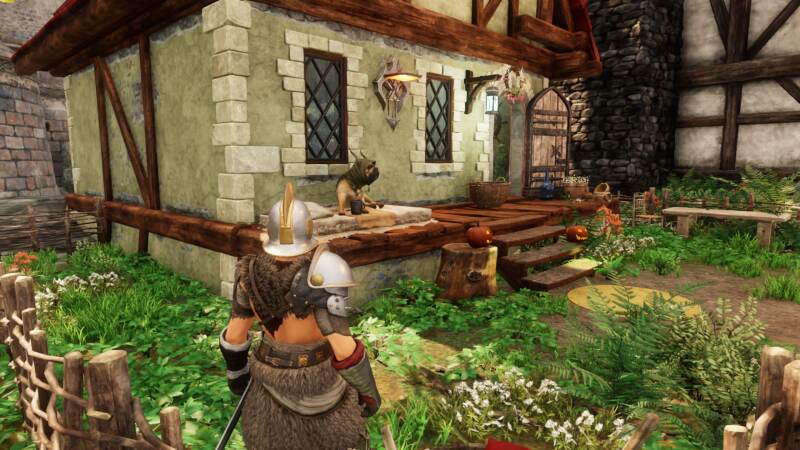 Tier 1 House B
This 1-room home is easy to fill with stuff, and is nearby a few specific crafting stations and right next to a well.